Humble Bundle: Pay What You Want for a Pack of Awesome Android (and PC/Mac/Linux) Games and Support Charity While You do it!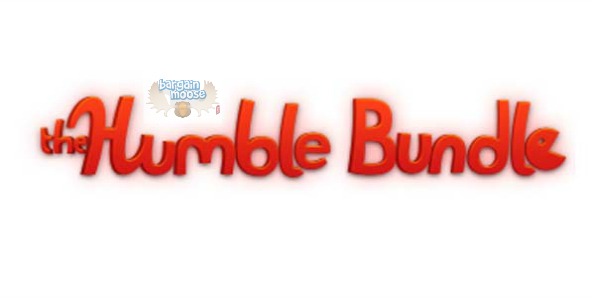 I did a humble bundle write up a while ago but that was for books and reading is for suckers. The cool kids are all playing video games. You want to be cool, don't you?
Ok, so I didn't put the price or number of games in the title because it takes some explaining. The humble bundle is five games and you pay whatever you want for them. $1, $50 or over $9000. For that you will get the following games for Android, Linux, PC and Mac.
But if you pay over the average price payed (which at this point is less than $7, you get six additional games for Android, Linux, PC or Mac. The games are as follows.
If that wasn't enough you get the soundtracks to these games if there happens to be a tune you dig. You might be saying "a game song, really?" but these aren't your little 99 cent farming games. These are real games. They are big and have great soundtracks and graphics.
So what in the world could ever be better than this deal? Well, the whole thing is to raise money for charity. The charities this time around are the EFF and Child's Play. Which brings me to another awesome aspect of this deal. You can choose where to money goes. If you want you can put all the money to charity or all of it to the devs or all of it to the Humble Tip, which goes to the people who put on the Humble Bundle. Beyond that you can break it into which developers you want to give to or which charities. I, personally, am a big supporter of the Child's Play charity so the charity portion of my donation will all go to Child's Play.
(Expires: 22nd November 2012, 6:00PM ET)