GreenManGaming: Tons Of PC Games For Up To 75% Off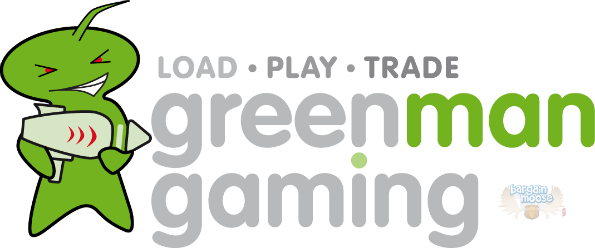 Apparently it's still the end of 2012 over at GreenMan Gaming (Uppity Europeans), but that's okay because it means you still get to participate in their sale!
There are a ton of games on sale here. As is expected in the video game world, you aren't getting 75% off the newest games on the market, but there is still some great stuff here.
There are five pages of games here with something for everyone. Here are a few:
I put Red Faction right at the top of the list because I love it. I generally dislike FPS' but I really dig this one. I remember playing it in 2001 or 2002 on my PS2 and loving it. It is one of the few games that I've marathoned front to back, and it being an FPS made that feat even weirder. If you're into SciFi/FPS' then you're definitely going to enjoy this title, and for $3, it's an amazing deal!
Red faction is just one of the great games on sale. Like I mentioned above, there are five pages of stuff to look at so everyone should be able to find something to play.
(Expires: Unknown)