GreenMan Gaming: Save Up To 80% On Rockstar Games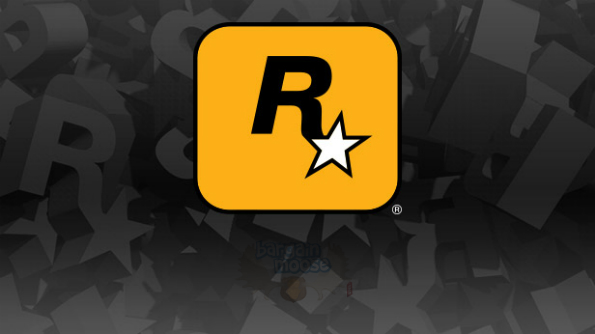 Get ready for Rockstar's upcoming GTA V release by picking up some classics for up to 80% off at GreenMan Gaming!
If you can count on GreenMan for anything, it's that they are going to have an appropriate sale leading up to a big release. They do it with all the major games, and GTA V is a major one. It's been five years since the last one came out, and I know a lot of people have been salivating over the next iteration.
But, we're talking about the back catalogue of Rockstar, not just the GTA games. That means discounts on games like Max Payne, Bully and Manhunt.
If you're looking for the best deal, I'd say it has to be the Max Payne Complete Bundle for $17.99. That's a huge savings of $71.97 over the $89.96! Pretty sweet deal, if I do say so myself. If that doesn't tickle your fancy, then how about these?
What's your favourite Rockstar game? Let me know in the comments below!
(Expires: Unknown)