GreenMan Gaming: 25% Off New Tomb Raider & Up to 50% Off the Entire Tomb Raider Series (PC)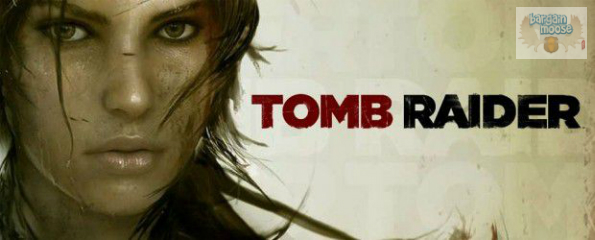 The only reason that I can imagine Green Man Gaming is putting on this sale is because they want you to save money when you raid tombs!
Tomb Raider has been around for a long time. About 17 years actually. For a series to go on that long and spin off as many media properties as it has, it has to be doing something right. The Tomb Raider series has been made into movies, books, comics and even a theme park ride. The games heroine, Lara Croft, is one of the most recognizable video game characters around. And you get all that (at least the video game part) for up to 50% off. There are twelve games, including the newest one, on sale. Here are a few!
The clear deal here is the Tomb Raider Collection, which is all nine original Tomb Raider games. The perfect way to get in to the mood for the reboot! Not in the mood for raiding tombs? Try raiding our GreenMan Gaming Coupon page for some deals!
(Expires: Unknown)