Graco Canada: $25 Discount (MIR)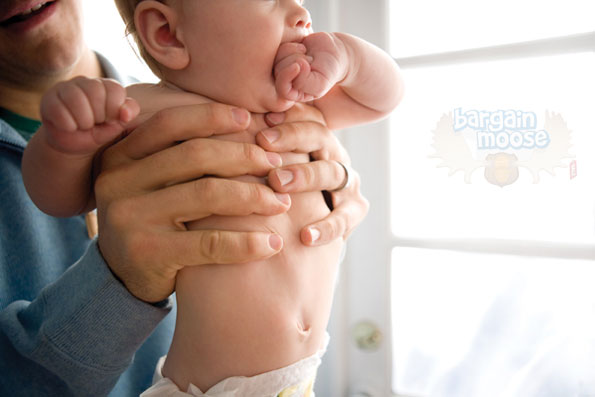 Planning on getting either a car seat or travel system? Then here's a rare offer from Graco: you can use a mail-in rebate to get $25 off any Graco car seat or travel system over $99.
First of all, this mail-in rebate is only valid for purchases made between August 1st 2014 and October 31st 2014. So if you have already bought a car seat or travel system since then or are planning on getting one, then now is definitely a great time to cash in so to speak.
Although you can shop at any store, if you shop at Toys R Us, then you can use the coupon code: GRACO10 to save an additional $10. Unlike the mail-in rebate, this discount will automatically be deducted at checkout. Alternatively, if you would prefer to shop in-stores, then you can also pick up their handy Babies R Us catalogue as there is a coupon in there for a $10 discount on Graco products as well. The catalogue is usually located right next to the informational desk in the babies section.
Personally, I have the Graco Click Connect in Onyx and I definitely love it. It's easy to maneouver, folds away quickly and the storage basket is more than big enough. The only problem is that it is rather big. Our car is very small and as such, we actually need to place the stroller in the front seat. It's definitely a factor to consider, but if you have enough room in the trunk or don't even plan on using a car, then definitely look into it! It's great that the car seat simply click onto either the stroller or the base in the car as it's one less thing to worry about in between handling a screaming a baby, groceries and whatever else! ;)
Once you have bought either your Graco car seat or travel system, make sure to hold onto the receipt. You should be keeping it just in case anyways, especially considering how expensive they are, but it's even more important now because you're going to need it to get $25 back. You need to fill out the mail-in rebate and send it along with your original receipt and the original package UPC to the address specified on the rebate.
(Expiry: 31st October 2014)