GameFly Promo Code: 25% Off Select PC Game Pre-Orders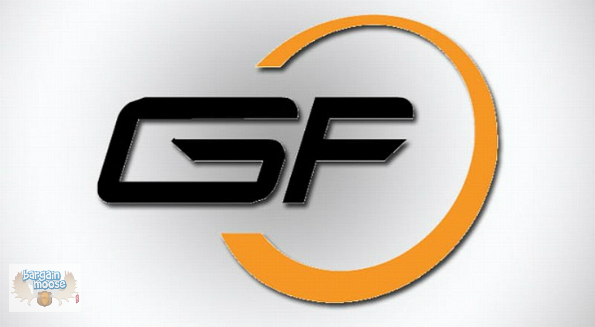 There are tons of great games coming out soon and if you get them from GameFly you can get them for cheap!
Click here to check out the awesome pre-orders @ GameFly.com
Coupon Code: GFDMAY25
Discount: 25% Off Select Pre-Orders
Expiry: Unknown
There are seven games that this coupon code works with. They are:
It should be noted that since GameFly doesn't ship to Canada, we can only get the PC versions of these games. The PC versions are digital downloads so there is no shipping.
There is definitely something for everyone here. You've got racing in Grid 2, strategy in Total War: Rome II, survival horror in Resident Evil: Revelations and a bunch of other genres. If there are a bunch of these that you want, you don't have to worry about which one you're gonna get because they are fairly spread out. I don't buy a ton of video games but I often wander into a store and have a hard time choosing between two or three games. I always get them all home and then play one way more than the others and feel bad about it. I thought I was weird but I've spoken to friends who have had the same experience.
With this sale you can pick up a bunch of games and have them spread out over weeks or months. That way you don't have to worry about feeling bad that you spent all this money on a game and you are are letting it sit there collecting dust while you play anther one. For more guilt-free gaming, check out our GameFly Coupon Codes!
Have you ever felt the guilt of getting two games and neglecting one? Let me know in the comments below!