GameFly: Build your own PC Bundle from EA, 2K, Ubisoft, SquareEnix or Valve - 2 Games/$15 - 3 Games/$17 - 5 Games/$20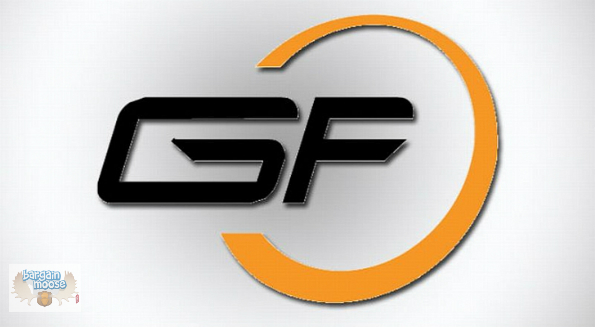 It's BYOB without the booze but with tons of awesome video game bundles! Also, the first be stands for Build. That was a stupid acronym to use. Sorry.
This is a pretty cool deal if you're looking to fill up your back catalogue. This deal, understandably, isn't going to include and of the newest games like Grand Theft Auto V. Of course that could be because GTA V isn't available on PC yet but even if it was out, it probably wouldn't be there. Regardless, there are a ton of awesome games available in this sale and the deals are great. The only thing to keep in mind is that you have to stay within the brand. So if you want GTA IV, you need to get two, three or four more games from Rockstar. If you want Assassin's Creed iii, you need to fill up on Ubisoft games. Hitman: Absolution? You got it, you need to fill up on SquareEnix games.
The savings are going to be varied. If you get FrontMission: Evolved, it's a $10 game. You'll be getting it for $5, $4.25 or $4, depending on what package you pick. Battlefield 4 is $19.99 so the savings are a little better. What I would suggest is that you completely ignore the prices and just get the games you want. You're getting a good deal no matter what you get.
These are PC downloads so there is no shipping.
Who is your Santa Clause? SquareEnix, Ubisoft, 2K, EA or Valve. Let me know in the comments below!
(Expires: Unknown)