GameAgent: Homeworld 2 (MAC) $15 Includes Shipping Coupon Code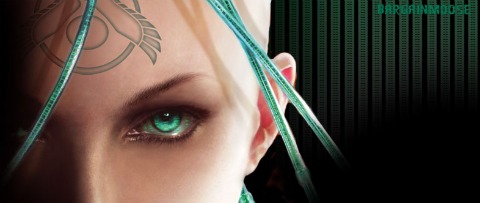 This is a great deal for any MAC gamers out there. GameAgent is offering Homeworld 2 on the MAC platform for a flat rate of $15 USD. That includes shipping. They usually sell the game for $19.99 and shipping to Canada would be $8.95 so you are saving a chunk.
Discount: Game + Shipping for $15
Coupon Code: #Frog
Expires: end of week
To give you an idea as to other prices around: Amazon.com is offering the game for $28.30 (won't ship to Canada). Amazon.ca only has it in it's marketplace for $53.89 + shipping. It is an older game so not that easy to find. Looks look, and all the places I read it had great ratings between 7.7/10 - 8.9/10.