Game Access Canada: Wolfenstein: The New Order For PS4 (Used) Was $70 Now $40 (Expired)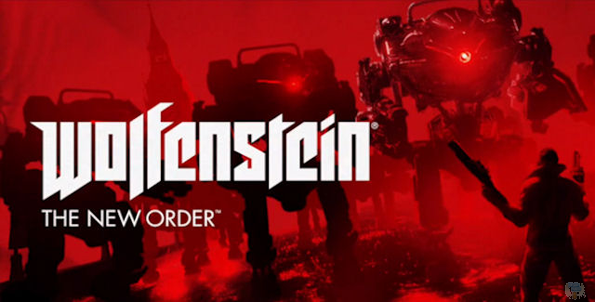 Wolfenstein is one of the most influential 3D video games out there. The first title in its series, Wolfenstein 3D, garnered universal praise when it first appeared on PCs everywhere in 1992. The Wolfenstein series is still going strong, and thanks to today's daily deal at Game Access, you can get the latest chapter for the PS4 at a great discount! Normally retailing for $69.99, you can get a used copy of Wolfenstein: The New Order from Game Access for $39.72 (plus $3 shipping). If you're a fan of 3D shooters, then this game should be right up your alley!
In case you're new to the Wolfenstein series, you play the role of William "B.J." Blazkowicz, and your main objective is to battle Nazis. That's pretty much all you need to know about this series of video games!
If you're looking for a game that you can easily pick up and play when you're bored, then Wolfenstein: The New Order should be able to keep you satisfied. It's fun, it's easy to control, and it's something new to play on your Sony PS4 system!
I first tried out Wolfenstein 3D for the Super Nintendo system at my best friend's house. I was amazed by the 3D first - person perspective of the game, and I found it highly addicting! Of course, Doom came out shortly afterwards (created by the same company, ID Software), and that just captivated gamers everywhere.
Currently, used copies of Wolfenstein: The New Order cost $49.99 at Best Buy and Future Shop. I've included a brief review from a satisfied Game Access customer below:
My expectations for this game were not high, but this turned out to be a great, fresh title. It has an interesting story, good graphics, old school gameplay (non-rechargeable health, limited ammo) and is very long. I would recommend as a purchase!
Take advantage of this deal while you can, Bargainmoosers! Happy hunting, and I hope you all have a great day!
(Expiry: 17th September)