Future Shop Canada: Scene it? Box office Smash for XBOX 360 only $19.99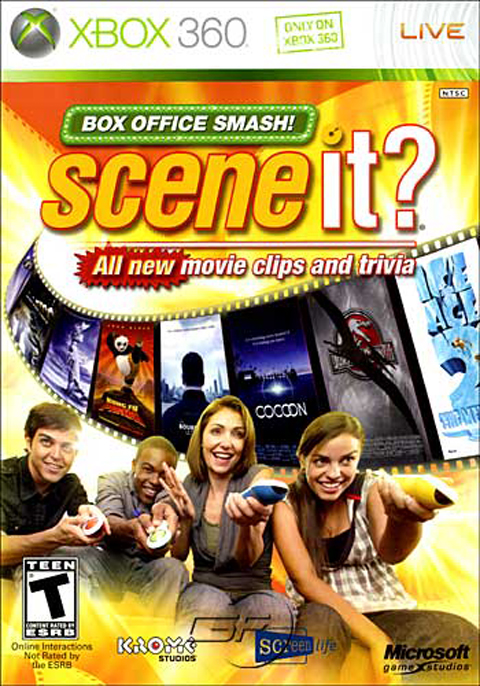 Test out you and your friends' movie knowledge with Scene it? Box Office Smash on XBOX for only $19.99.
Up to four teams can challenge each other through trivia, puzzles, and challenges. Using XBOX live, you and your friends can play each other in the comforts of your own homes. Scene it? is a great party game whether online or in person. This is a great price and value of any who loves a little friendly competition between friends and family.
Me and my friends have played many versions of Scene it? We find the special edition ones to specific for everyone to enjoy, General movies and television editions are best to include everyone in the game. Have fun!