Chapters Canada: Free Gift w/ $15 Motorworks Toy Purchase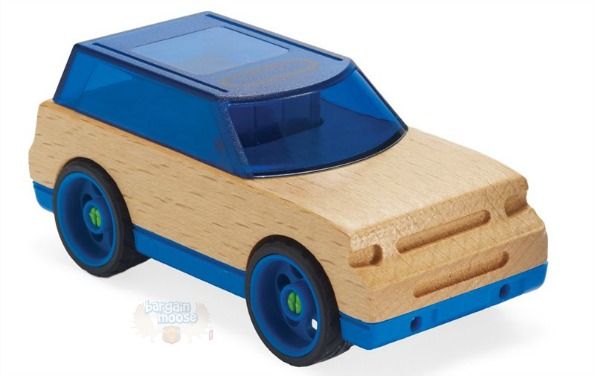 When you spend $15 or more on Motorworks toys you will receive a free Motorworks Ground Effects 1.0 vehicle accessory kit valued at $9.95.
To get your free vehicle accessory kit you will need to add the Motorworks Ground Effects 1.0 to your cart and the price will be discounted to free.
There are a bunch of toys you could be to get this deal. My favourite is rather a bundle deal where you could also get free shipping and your free accessory kit at the same time. I would buy the Motorworks XT Sport 1.0 for $13.95 and the Motorworks Monster Wheels 1.0 for $11.95. Together these two items cost $25.90, which will give you free shipping at Chapters Canada. They are also over $15 so you will get your free kit above. You could also substitute in the Motorworks FX Tuner Wagon 1.0 for $13.95 if you didn't want the sport. Motorworks cars are ulta-cool because kids can customize them and interchange their parts.
(Expiry: 23rd September 2013)