Shaw Canada: Up To 64% Off Internet For Students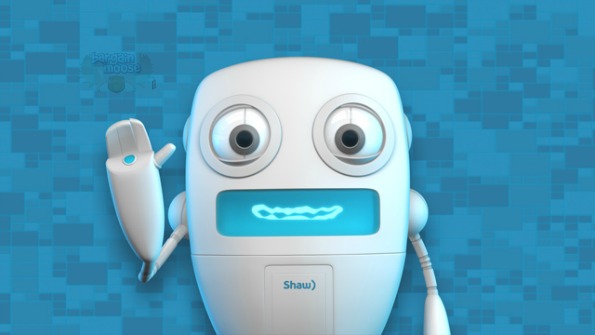 Shaw Canada has released their back to school internet packages for students. Receive up to 64% off the cost of internet through Shaw.
There are three deals to select from.
1. High Speed 10
If you are on a tight student budget (think ramen noodles and cheese whiz), then you will want to get the High Speed 10 bundle. It is discounted from $55, down to $20 a month for students (64% off). This basic internet connection gives you up to 10Mbps download speed, up to 0.5Mbps upload speed, and 125GB per month. While that may seem slow, you could download an HD movie in only 30 minutes.
2. High Speed 25
The High Speed 25 tends to be Shaw's most popular deal, and it is the package I subscribed to when in school because I both worked online and needed an internet connection for research. This package is discounted from $60 down to $30 a month, for eight months, for students. Enjoy up to 25Mbps download speed, up to 2.5Mbps upload speed, and 250GB per month. You can download an HD movie in 12 minutes with this package. It works really well in a household with several wireless internet users.
3. Broadband 50
Do you need major internet power? If you download a ton of movies, are a heavy gamer, have a very large household, or just love your webpages loaded two-seconds ago, then you should get hooked up with broadband. Originally $80 a month, students receive it for only $50 a month for eight months. Get up to 50Mbps download speed, up to 3.0Mbps upload speed, and 400 GB a month. You will be watching that HD movie in just six minutes.
All student packages last for eight months. Shaw says: "offer available for new services only." However, if you have used the Shaw student internet before, you should just call them and they will hook you up. I was with Shaw Cable for three years running. All was good as long as I provided them with updated registration information each August to prove I was registered for September. This offer is not just for students in residence. If you live at home, you can still get this offer and your parents will be grateful (trust me).
I really miss these Shaw internet deals now that I am no longer a student. It really hurts to pay full price for internet.
Full details for these deals are on the Shaw website. Be sure to read all the fine print.
(Expiry: unknown)