Altitude Sports Canada: Lifetime Membership Gets You 5% Off Your Purchases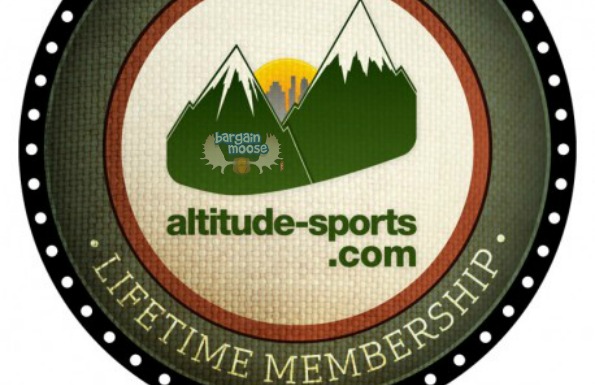 Simply spend $24.99 on a lifetime membership at Altitude Sports Canada, and you'll get 5% off all of your purchases. Once you've spent $500 in purchases, your savings will have paid for your membership and you can use it for life with no more fees!
If you are planning on making a large order in the next little bit, or know you will spend more than $500 in your lifetime at Altitude Sports, this membership is a must-have that could save you a large amount of money in the long term.
You can use the membership both in-store and online, and it is applicable on anything in the store, discounted or regular priced. What's even more awesome is that when you become a member you get free returns. The company suggests that if you don't know how something fits, order a few sizes, then send back the ones you don't want, for free!
Altitude Sports will also hold special events throughout the year for members only, so you'll also be able to take advantage of those savings.
You won't get a card, but you'll have an account as a member. You can't use your membership on purchases from The Last Hunt or LaDerniereChasse.com.
(Expiry: Unknown)