The Bay Canada: Up To 75% Off Converse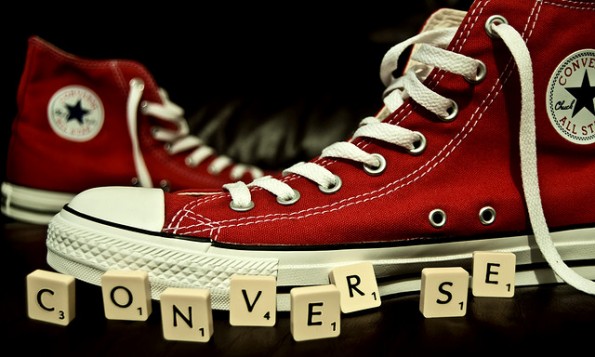 Get up to 75% off iconic Converse shoes at The Bay.
Converse is no ordinary shoe brand. Starting out on the basketball courts, Converse has grown to be a fashion statement and the shoe of choice for a number of celebrities. When you see someone wearing Converse shoes, you recognize them immediately, even if shoes are not really your thing. They can be somewhat pricey, so it's a good thing The Bay has them for up to 75% off right now.
Some of the best deals I saw included:
Instead of spending over $80 on a pair of Converse, you'll be spending more like $30, which is a pretty sweet deal indeed! Unfortunately, the sale is only on men's and women's Converse, and they didn't have any kid's sizes.
Shipping is free once you spend over $99.
(Photo Credit: Jon McGovern)
(Expiry: Unknown)