Globo Shoes Canada Half Price Sale & Free Shipping!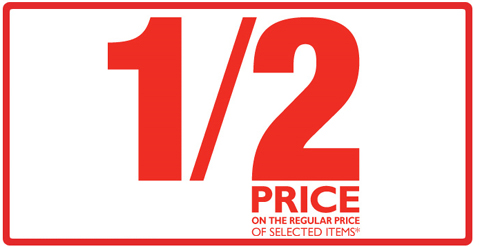 If you don't mind ordering footwear online, you can get some good bargains in the Globo Shoes sale right now. They are offering half off the regular price of many items, plus you get free standard shipping too!
The prices you see on the website already reflect the discount.
I don't mind buying shoes online, as I am always the same size and the shoes always fit me well. Sometimes you can pick up really good bargains in this way!
Some examples:
For the ladies, these gorgeous "Suther" boots are only $59.99, or these cute little Porras pumps for only $39.99! For the lads, these funky schrivers are only $39.99, and these Skechers are only $49.98!