Extra 25% off Sale Shoes from $7.49 @ Quarks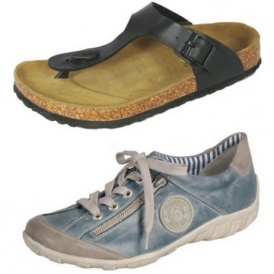 If you're all about scoring deals (and aren't we all?), you'll want to head to QuarkShoes.com as soon as you can! For the next week, you can use the code SALEOFF25 for – you guessed it – an extra 25% off sale items!
I'm making a beeline for these Manitobah Mukluks, since I never see them for this good of a deal!
Sizes and styles are already selling out, so I'd get your orders in as soon as you can!
Here are some of the best deals I found:
Unfortunately, free shipping offers don't apply to Quarks sale items. Shipping for sale items starts at $10, but you can't really complain at these prices!