Cat Footwear Canada: Sale On Footwear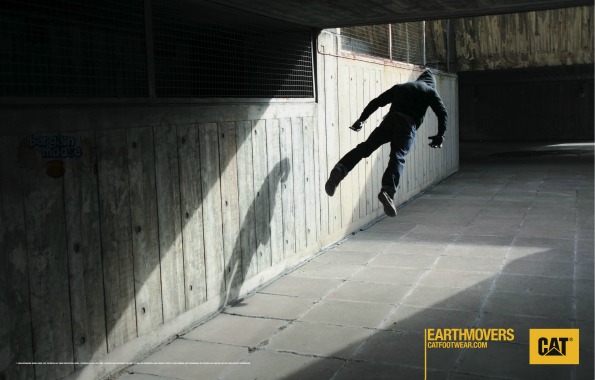 Cat Footwear has a pretty nice sale on shoes and boots for men and women currently.
There are actually tons of really hot deals. These Natasha Tech boots were $179.99 and are now only $90. They marry functionality and warmth, so they are a great every day boot/shoe for the fall and moderate winters. They look to have good arch support, too. I owned a pair of Cat boots one winter and they were my absolute favourite for comfort and for warmth. It was only because of the price that I never replaced them once I wore through the sole, but now that we have found their online store, I am excited about future Cat footwear.
Another great low-profile winter boot from Cat is the Molten Slip-On which is at an outstanding discount from $109.99 down to $40! If you are just running to the store or putting the garbage out, there is no need to lace on some heavy duty boots. At this price point I highly recommend these slip on winter shoes. You can choose from three different colours.
The Revival XT men's boots also caught my attention as they were $159.99 and are now $80. They are a gorgeous leather boot with Thinsulate lining and built for a wide foot.
Cat Footwear is a brand new company for the Bargainmoose, so take some time to check them out! They have a flat shipping fee of only $7.
(Expiry: Unknown)