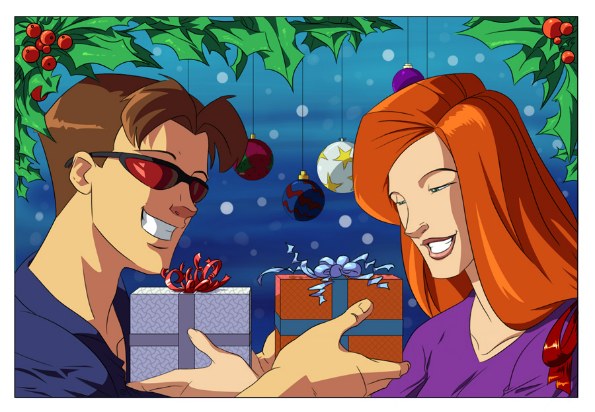 Around this time of year I like to poll the Moosers, to find out what you are wanting and shopping for this holiday season. Sure we posts some great deals on the blog, but it also helps to know what popular items our Moosers are shopping for - so we can keep an eye out for sales on them!
What are you shopping for this Christmas, and whats on your wish list?
Since I  am asking for full disclosure from our readers, I will give you my list!
I am shopping for:
Sandman V - for hubby
Full Harry Potter Blu Ray Collection - For hubby
*a secret - hint: something artistic* - for hubby
KitchenAid Stand Mixer - Parents (just bought!)
I am wanting:
Those are my top 3 by far. :-) I like quality over quantity so even if those were the only 3 gifts I received all year - I would be happy. lol
Thanks to Raphaella for the pic.
So share with us your shopping list and wants! We will try and help out by finding deals on them if we can!