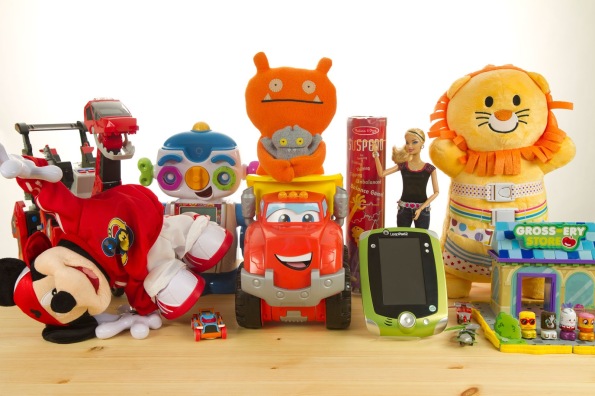 Back in August I told you that Toys R Us Canada was on the hunt for a new Chief Play Officer. Well we just received news that their current Chief Play Officer (CPO) is now retiring at the age of 14, which puts even more determination to find a new CPO - and fast. You can read my last blog post to see if your child qualifies to be the next Chief Play Officer of Toys R Us Canada. It just so happens to be every child's dream job!
The current chief play officer is the 13 year old Alex Thorne. He has recently completed his last toy test and is ready to hand this awesome job over to a new kid. He is retiring in December when he turns 14 so that he can focus on high school.
Here is how Alex Thorne feels about being the CPO at Toys R Us Canada:
Being the Chief Play Officer has been awesome. I've had the chance to play with amazing toys and games, as well as travel across Canada sharing my top toy picks for every season. I've had so much fun over the last two years and can't wait to show the new CPO what it's like to have the coolest job in Canada.
So essentially Alex Thorne (the Chief Play Officer) gets sent free toys to test out, and then travels across Canada trying out new toys and telling people and families about the toys he has tested. The downfall seems to be that he misses out on a lot of school so has to get his school work done before hand or play catch up. I think if the parents work full time they wouldn't be able to take that much time off work, but if you are a stay at home mom and have a child that qualifies, then perhaps this is your kiddo's dream come true!
So qualify your child must be between 11-13 years old and be quite confident. They will get to play with the trendiest toys of the season and appear in promotional videos, attend charity events and much more. It definitely sounds like a lot of fun, and I wish adults could apply! Oh- did I mention that the kids not only get free toys but the also get paid?!
Moosers, would your child like to be Toys R Us Canada's next Chief Play Officer?