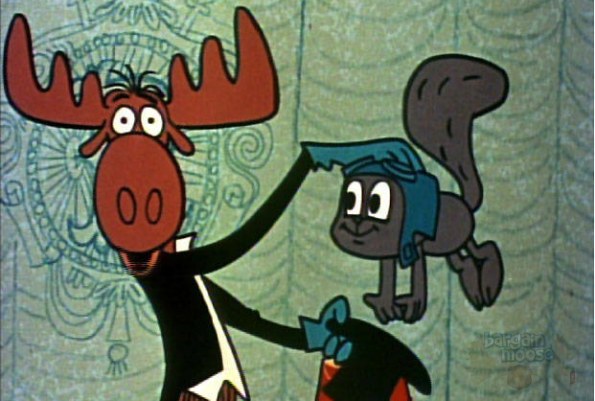 Hey Moosers! I thought I would drop you all a line about our lovely Bargainmoose forum.
First off: The Bargainmoose forum can be found under 'hot deals' under our big Bargainmoose banner up at the top of the blog, or through that pretty little right top side Hot Deals window.
I wanted to let you know that  not only do we blog about fantastic deals, but we also put awesome deals on the forum. Though we do have some overlap there are deals on the forum you won't see on the blog! This isn't because they are 'less fantastic deals' but because we have fantastic writers on both the forum and the blog: so you will find great deals both places.
I, personally love to dump a bunch of deals I find with near expiry dates on the forum, especially if it is a high deal day (meaning I am finding loads!). There are some great freebies on the forum you won't see on the blog: a Hugo Boss Orange Sample and Find Your Bliss shower gel/body butter freebie. Our wonderful forum gals post freebies all the time over there!
Some deals I just love from the blog that have been posted lately are:
There are tons more. The great thing with the forum too is you can post your own deals and share with your fellow Moosers!
So come visit us on the forum more, eh!