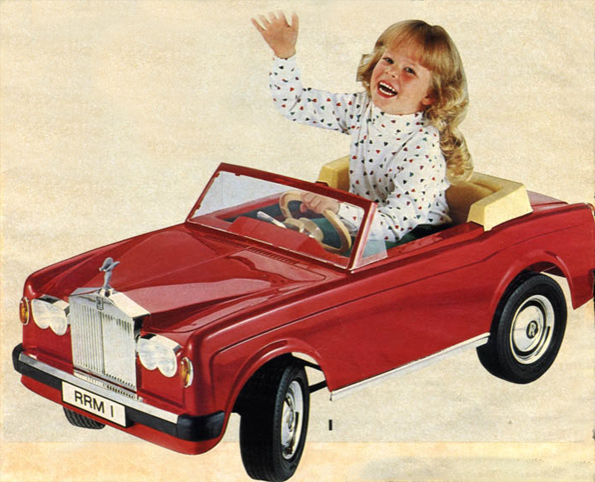 In my idle wanderings of the interwebs, I stumbled on something quite amazing. Someone has scanned in the whole of the 1985 Sears Wish Book, the Christmas edition from 25 years ago! Nostalgia!
It's funny to browse through the toys section and see toys that I vividly recall playing with for hours on end. I spotted the Glo-worm on page 540, it was a favourite of mine. But looking at it now, it's a pretty creepy toy. I think I vaguely recall that I owned a Brite-Box, you can see it on page 539, along with the classic etch-a-sketch.
And I found the only Barbie doll I ever owned! She's Peaches and Cream Barbie and she's on page 477. She really brings back some memories. Plus she had a lot less hair when I finished with her.
And it is also interesting to see toys that have stood the test of time which are still in production today.
What about you? Can you spot anything you actually owned? Leave a comment below :)