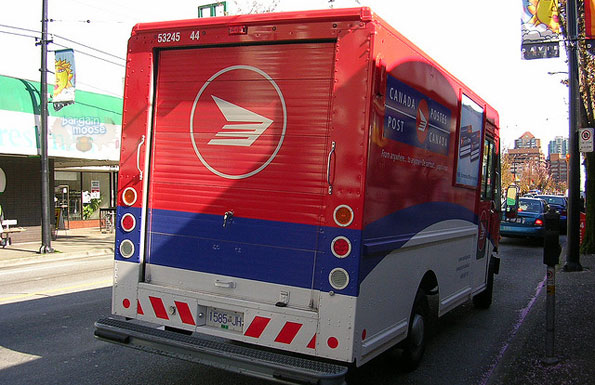 Oh noooo, Moosers, we have very sad news for you today! Walmart Canada has just announced that it will be discontinuing its free shipping no minimum policy. In a couple of days, you will need to spend over $50 when shopping online in order for your order to qualify for free shipping.
This means that gone are the days of ordering just one beauty item or just one baby pyjama on clearance.
If your order fails to reach over $50, then a standard $4.97 shipping charge will apply. To avoid this charge, we suggest that you pick up your order at your local Walmart store instead as pickup will continue to be free. The Greater Toronto Area also has Grab & Go lockers that you can utilize to avoid that pesky shipping fee.
A $50 minimum threshold is certainly a high one, especially since it's a jump from $0 but we can only hope that it will be lowered eventually. In a way, a minimum shipping charge does make sense given Canada Post's decision to cut back on home deliveries. This move must have raised shipping costs for stores like Walmart.
In any case, it's still very sad news and we suggest that if there is anything you need, to get it now while you still can as Walmart Canada hasn't announced an official day for the switch.
Moosers, do you shop a lot at Walmart.ca? How will this affect you?
(Image Credit: YoungDoo Moon)