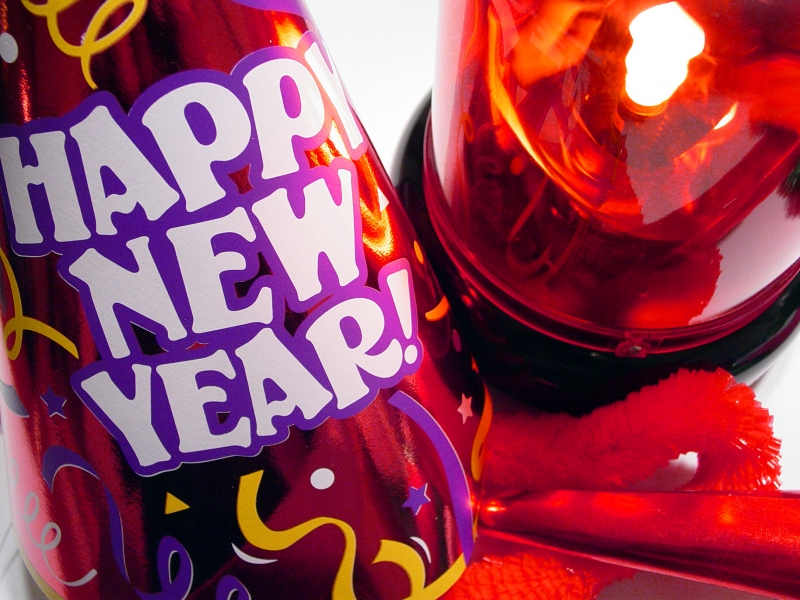 Hi moosers! I want to do a post to say Happy New Year to all of you!
Bargainmoose has been on the go for about a year and a half now, and you guys just keep getting nicer and nicer! You email me great deals, you leave lovely comments and generally help each other out - so I wanted to say THANK YOU ALL. I wouldn't be here, still writing Bargainmoose if it wasn't for your support.
Highlights of the year 2009
Since Old Navy launched their coupon hunting site at the start of the year, it grew to be one of the most commented on topics on Bargainmoose. I've tried to do a post about it every week, and keep you guys up to date about all the best coupons available. You guys have also helped me out immensely, in finding the coupons before I can get to them and sharing the information! Some of you even went as far as emailing each other coupons to help each other get the best deal - that's the spirit!
While not the most commented upon, my Priceline Canadaarticle has brought a lot of people to Bargainmoose from Google, who were searching for tips about their "name your own price" feature for hotel bookings. If you are planning on booking a hotel any time in the coming year, I strongly recommend you follow some of the tips in that article, and you could save a load of cash on your vacation.
The Weightwatchers posts have also been pretty popular… particularly around Thanksgiving! Remember, you can still save 25% on a 3 month Weightwatchers membership.
One of the most contentious posts of the year was the one about secret Swiss Chalet coupon codes. It seems some people tend to have different definitions of stealing, when it comes to the use of online promo codes! There was a fair bit of trolling  going on in that post. Some people just post to get a rise out of you. While the deal was posted WAYYY back in March 2009, we still had reports of people finding valid coupon codes in December.
And the most popular blog category was the printable coupons section. It seems people really enjoy whipping out those coupons in-store, and saving some cash!
So, once again, thanks to all you Moosers, and here's to some stonking deals to come in 2010!