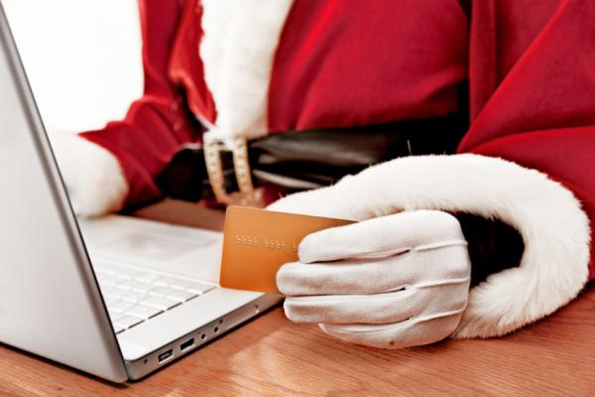 After the madness that was Black Friday, we've had a slightly calmer weekend but we're leading up to another major shopping day… Cyber Monday! This year, Cyber Monday falls on Monday the 30th November 2015 and we'll be keeping track of the biggest bargains from the major Canadian retailers here on our Cyber Monday dashboard.
If you click through above, you'll see that some of the big stores have already started their Cyber Monday sales, such as Amazon (which we mentioned here earlier), Old Navy and 123 Ink Cartridges.
Now – it appears that a number of retailers will be starting their Cyber Monday sales event at midnight EST tonight. So to keep on top of this, we're all going to be here live blogging the hottest bargains for you! Please stop by through the evening and night as we plan on covering the Cyber Monday madness from Chapters, Toys R Us and Hudson's Bay.
Sometimes the hottest bargains go live at the start of the sale, and then that's it! For example on Black Friday the other day, we were watching out for LEGO bargains and Mooser lamariposavioleta said that she managed to grab some super LEGO bargains at 40% off which went live at midnight. Within a very short time, they were out of stock at those low prices.
Finally, please let us know in the comments below if you're still working on your Christmas gift shopping – is there anything in particular you'd like us to watch out for?