So this blog is all about saving, right? Saving money, and saving time by coming to this blog and finding the deals here, so you don't have to find them on your own. It is also about being Canadian: we care about our environment… and not only our own environment but also that of the entire world. That is just kind of who we are.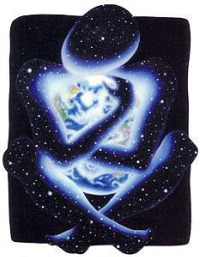 I felt it time to point out some of the charitable stuff we can support through our purchases. Sometimes it's not exactly a 'deal' but I often see it as one. Instead of just signing a check to a charity, by buying a product that donates the majority of their profits to that charity both of us are getting something out of it. I feel good for being charitable, and they get the money they need, and I also get something tangible in return.
Here are a few charity products I have found, that actually donate most of their profits from that product to charity (excluding taxes):
Threadless
PeliCAN Shirt – ALL proceeds donated to the Gulf Restoration Network (To help clean up the BP oil spill)
Lush
Wild Rose Country Bath Bomb – 100% of retail price donated to the Rainforest Action Network (Awareness to do with the Alberta tar sands and the damage it is doing to the environment)
Charity Pot – 100% of retail price donated to a 'pot' of charities including: Camp Goodtimes, Camp Summit, Odd Squad Productions Society, SARS, Homeless Garden Project, Earthroots, Reach for the Rainbow, 4 Paws for Ability, The International Fund for Animal Welfare and the list goes on. (Many of these charities are Canadian as well as worldwide.)
I would love to know if there are any others out there that are like the products listed above, so drop me a line if you know of any!
Happy 'saving' both your wallet, and the planet!