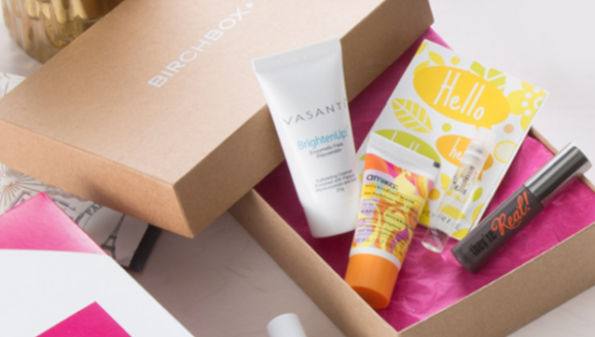 I have read on a few websites this morning, like Pando, that Birchbox is going to be putting a pause on all of their Canadian services. Their founder, Katia Beauchamp, believes that this is "100% the right decision to do for the company". Do you agree? I know several people who seriously enjoy their Birchbox purchases, and I for one am sad about this.
Birchbox has just laid off 15% of their employees, and now they will be suspending their operations in Canada. While it looks like they are still taking Canadian orders online, I am not sure how long that will be up for. I don't know if you should order now before it is too late, or hold off on your order in case they suspend their services soon.
Basically Birchbox is saying that the Canadian orders are too sparse, and the shipping costs are too high. It just doesn't make sense for them to ship to Canada anymore. They are not sure  if this is a temporary decision or permanent. This has been the first time they have laid off such a large number of employees in over five years. Do you think this is to promote growth?
Moosers, will you be sad to see Birchbox no longer available in Canada?