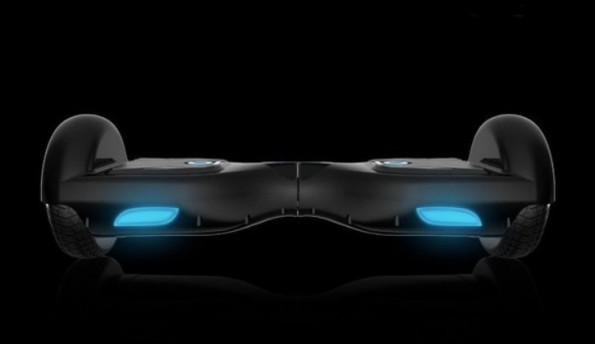 The intriguing "hoverboard" has been pulled off the Amazon market for several safety reasons. This information has been confirmed by one of the top hoverboard makers, Swagway. While Swagway states that they have met all of the required safety standards, there are a lot of knock-off brands who have not. So Amazon UK, US and CA have all pulled about 97% of the hoverboards off their market until proof of their safety has been provided. If you have purchased one of these popular self-balancing scooters as a Christmas gift, then you may want to check into all the hazards before you let your children enjoy the item. Especially if you bought an imitation brand. Check out this photo from a hoverboard explosion.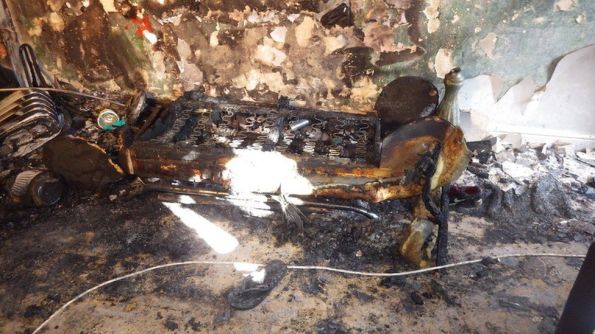 I believe this action has followed the London Fire Brigade Warning back in October after one of the self-balancing scooters caught fire while charging in a bedroom. I took a look through Amazon.ca myself and noticed that a lot of the hoverboards have been pulled, including the Kobe Self Balancing Scooter we had found a great deal on previously. I believe that the high demand for these self-balancing scooters has influenced a high supply of cheap and dangerous imitations which can be flammable or even explosive. If you bought one of the imitations for your child for Christmas, is that a risk you're willing to take?
Amazon had sent out notices last Friday asking all the hoverboard sellers to provide "documentation demonstrating that all hoverboards you list are compliant with applicable safety standards", so until we see that from the manufacturers the hoverboards will remain off the Amazon websites. Swagway doesn't seem too bothered by this course of action. They have stated that they applaud Amazon for taking the steps necessary to weed out the low quality and potentially dangerous boards.
These devices have definitely become a popular buy in the past year, but now we have so many worries about the safety hazards connected to these devices. Airways have even banned these products from getting on board, stating that their batteries are an "unacceptable fire hazard". They will be seized at airports if you try to get them on board.
In some places, it is even illegal to ride these self-balancing scooters on public roads... yet there have still been several accidents involving these hoverboards. Just last Thursday a 15 year old boy in the UK died while riding his hoverboard. He died in a crash with a bus in London. Also in London, a man had used one of these hoverboards to steal a crate of energy drinks from a local convenience store.
So what do you think about these hoverboards, Moosers?