Musicnotes Coupon Code: $6 off $10+ (Sheet Music)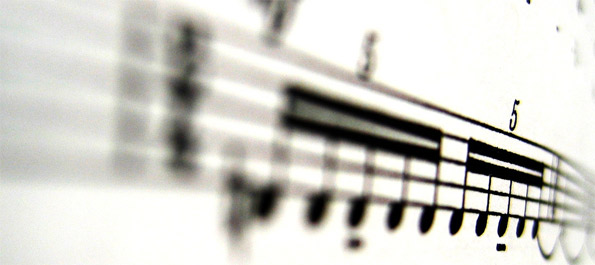 When I last posted a Musicnotes coupon code, I created an account shortly afterwards, so that I could be on their mailing list to watch out for special offers. They sent me an email with a short survey to fill in my preferences, in exchange for a $6 off $10 coupon code. But the coupon code appears to be generic, and it's pretty good value, so I will share it here!
Click here to use the Musicnotes.com coupon code online
Coupon Code: MNQT9VLA
Discount: $6 off $10
Expiry: Unknown
I noticed that here is also a bulk shopping discount which you can stack with this coupon code. If you buy more than 1 piece of sheet music, you get an automatic discount in your cart. Here are the details:
Buy 2 items, get 10% discount
Buy 4 items, get 15% discount
Buy 6 items, get 20% discount
For example, I put $18.80 worth of music into my shopping cart (6 items) and the bulk discount dropped it to $15.04 instantly. And then when I applied the above coupon code, it dropped to $9.04 in total. That was a saving of $9.74 on the original price of the music. This is definitely worth checking out if you need some sheet music.
They actually have a fantastic selection of music, a lot of modern stuff, even sheet music from One Direction!!
From the last post we shared here, we know that a few of the Bargainmoosers took advantage and placed an order on Musicnotes.com, for some of their sheet music. What did you think of the service? It seems pretty straight-forward, they've got a good selection and you can download the music instantly.