Musicnotes.com Coupon Code: 20% off $20+ (Sheet Music Downloads)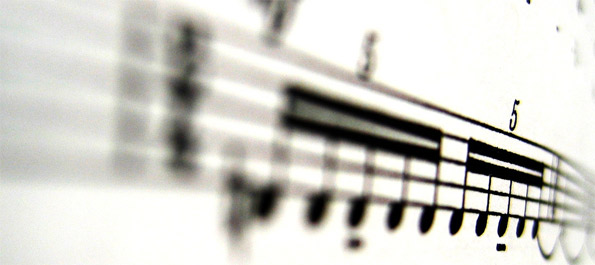 This is a pretty specialist site, and it's the first time I have mentioned it on Bargainmoose - it's Musicnotes.com. On there right now, you can get a 20% discount when you spend $20 or more.
Click here to use the Musicnotes coupon code online
Musicnotes have nearly 250,000 sheet music arrangements instantly available, you can buy and download and print them right away. So if you're downloading a few pieces, use this coupon code to save a few extra bucks. They've got a lot of the latest music, including Justin Bieber!
Also on Musicnotes every month, they offer a free download of a select piece. This month, it's Waiting at the Church (My Wife Won't Let Me), a popular British music hall song. You can  get a free piano solo, free guitar tab, or one of the free instrumental solo with accompaniment arrangements. There's a version by the muppets!
I actually didn't even imagine that there was a service like this until I found it recently. When I was a teenager, I was learning classical guitar for 5 years. I used to go to the library, have to order sheet music and wait for it to arrive, then make a copy of it when it did. We've come on a long way from those days!!
(Thanks lambdachialpha)