Calgary Attractions Coupons: Save up to 50% on Fun Activities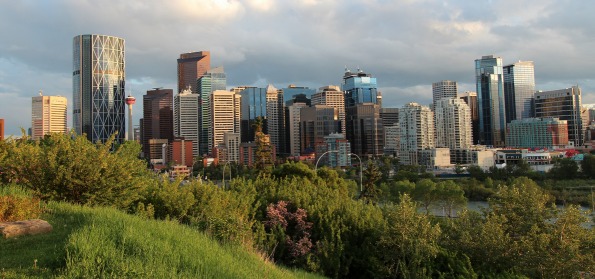 Summer is fast approaching and school will be out in just over next month.  If you are a parent, you are already trying to plan what activities you kids will be doing over the two summer months they have off.  There are day camps, activities, attractions and actually a lot to do but most, if not all, cost money.  I know I don't have a ton to spend and I assume other parents don't as well so I look for ways to save money.
Calgary Attractions has some great coupons that will save you on so many different activities and events around the city and just outside. Right now we actually have 13 different printable coupons that you can use to save your family money on events, activities and more.
If you have school age kids, you will want to check out this coupon for Calaway Park.  It will get you 50% off gate admission for up to 4 people at a time right up until September this year! If you have never been, make sure to go on their roller coaster.  It is my favourite ride!
Another fun thing to do whether you are young or old is head up the Calgary Tower to see the city.  I have done this countless times on field trips with my school and the staff and the kids loved it alike.  You can stand on the glass floor at the top and look directly below you to see the traffic.  It also provides an excellent view of the city for newcomers and visitors. This coupon will get you $1 off your admission all year long.
If you are in Calgary this year you will also want to see the Calgary Zoo.  This coupon for it will save you 15% on your admission price.  A lot of it was under water last year when we had the floods and it is incredible how they have restored it. The elephants will be leaving in a few weeks to another zoo so if you would like to see them before they leave, make sure to head in soon.
If you are in Ontario, Eva did a post a while back with some of the great Attractions Ontario coupons you can take advantage of as well.  For all Calgary Attractions coupons, check out the Bargainmoose coupon forum.
(Image credit to Thank you for visiting )