Walmart.ca: Back to School Supplies from Less Than $1 & Free Shipping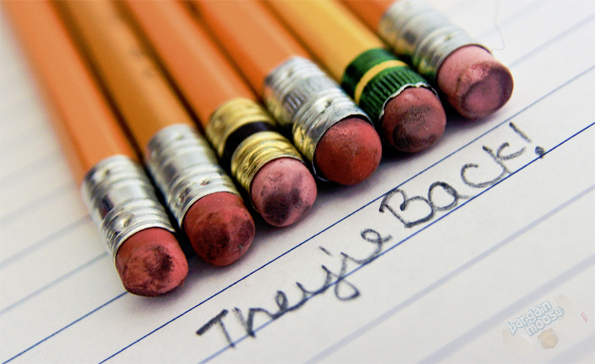 I just got an email from Walmart which mentioned some back-to-school offers starting at only $1. Upon checking out the site, I see that some items are actually under the $1 mark, so I thought I'd do a blog post for those of you which are currently looking to get ready for that time of year.
When you click through to the above page, click "price" and you will be able to sort the items from lowest to highest price, showing you the cheapest bargains at the top of the page. There are 1352 items to choose from, I don't think you're going to be able to view all of them! If you spot anything at a particularly good price, please drop us a comment below and share the information with your fellow Bargainmoosers.
I'm going to have a quick scan through and see if I can highlight a few back-to-school bargains for you:
Remember, all the above come with free shipping to your home. Sit there in comfort, order your back-to-school supplies, relax and wait as they're shipped to your door with the minimum of fuss.
While you're over on the Walmart pages, check out their weekend web crashers too, there are a few bargains to be seen.
In Heather's recent money-saving article about back-to-school supplies, "What to buy & when" she wrote about when to stock up on school supplies. This sale from Walmart is exactly the right time to buy – check it out and see if there's anything there that you need.
My daughter is starting grade one this year, it's so exciting! She doesn't really need a ton of this type of back-to-school supplies. Anything she does need, we've already got it in the stationery box. She only needs to bring her lunch bag, a pencil case and a few pencils, she will be all set. I know that year on year I'm going to need to purchase ever-increasing amounts of school supplies… countless pencils, pens, and erasers… eventually moving on to things like protractors, compasses and more complicated equipment. I'm looking forward to it!
(Expiry unknown) (Image credit to Kaytee)