Sears Days of Deals: Special Surprise 40% Discount Site-Wide – Tomorrow!?
UPDATE: turned out to be 40% off Christmas trees, another mediocre deal from Sears.

 For the last few days, Sears.ca have been doing a "days of deals" promotion. Now, I haven't blogged about them, as they have been fairly mediocre, such as 10% off men's suits, 20% off athletic shoes, 20% off luggage – as you can see, nothing spectacular.
Now, the coupon codes have come in sequence, 941612879 on day 1, 941612880 on day 2, et cetera. Tomorrow is day 5, and I put the next sequential coupon code in at the checkout to see what happens, and this is what it says: "40% OFF, ONE DAY SURPRISE".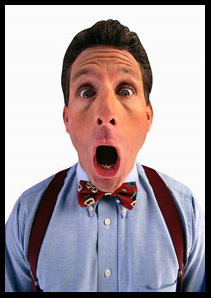 [blogcoupon name="Sears" code="941612882" url="sears.ca" discount="40% off (To be confirmed)" expiry="31st Oct 2008"]
Now, we'll know for sure if this is correct tomorrow, as it will be detailed on their sale page. This blog post is just a bit of a heads up to make sure you know about it in advance. I hope it is 40% discount site-wide!!
With their current free shipping promotion on items under 10lbs in weight, this could make for some excellent bargains.
I tried the next sequential code too – 941612883 will be active on day 6, which is the 2nd of November. When I put it in at checkout, it says $10 discount – hopefully this will have no min spend, but again, we'll know for sure on that day.
Happy shopping!