Sears Canada: 20% SodaStream Juices & Colas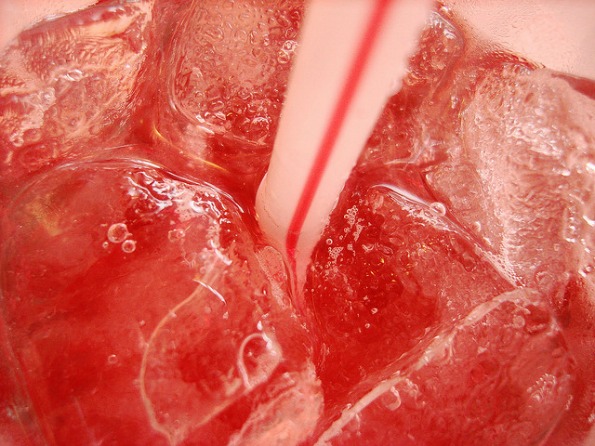 Sears is having a sale on SodaStream makers and their juices, with 20% off.
SodaStream is not just for making pop, you can make carbonated water and juices too. If you already drink these beverages, this will save you money over the long run. Plus, it's fun!
Sears sells a few of the makers, and these are on sale, but when I price compared, they are the same price at other stores. However, if you are planning on getting the mixes for SodaStream, Sears has them for 20% off. If you were considering buying the SodaStream and want to get a bunch of mixes to go with it, Sears is your cheapest option.
The mixes are normally $6.99, but right now are $5.59 and you have so many choices like root beer, cherry kool-aid, Crystal Light fruit punch, cherry cola and more.
If you love sparkling flavoured water, you can do that with the SodaStream too, and this "Sodamix My Water" variety pack is on sale, was $11.99, now $9.59.
Sears has free shipping on orders over $99.
(Photo credit: somethingstartedcrazy)
(Expiry: 24th December 2013)