Linens and Things Tip: How to Get a 20% Discount In-store or Online Purchases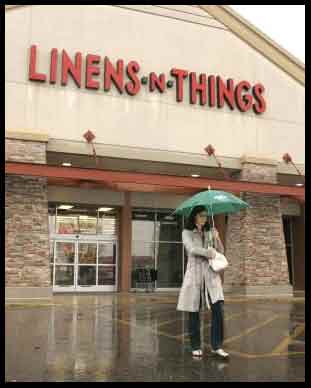 If you're interested in getting free coupons for use at Linens N Things Canada, read on…
Every week without fail, Linens and Things Canada send me an online coupon code and a printable coupon for use in store, to get a 20% discount on any one single item. All I did was sign up to their email newsletter. It actually focuses on the dot com US store, but the coupons they send are usable at both the US and the Canadian LNT stores....
These coupons are really handy to print out and keep in your purse, if you're ever buying something in-store. You can of course use the online promo codes too, for a bit of extra discount.
If you click through to the Canadian site using the CA flag at the bottom right, check out the deals of the day. Every day they do a good deal, and the bonus is that they give free shipping too!! These 20% coupons work on those DOTDs.
If I ever find any particularly good discount coupons, I will of course blog about them in the coupon section.
- Anna