Linen Chest Canada: BOGO 50% Off A Huge Number Of Items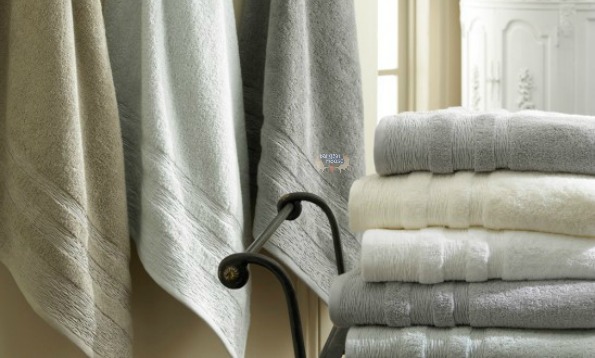 Linen Chest is having a huge buy one, get one 50% off sale on a huge number of items like bedding, towels, decor, dinnerware and more.
You can buy what you like, then get a second item of equal or lesser value at 50% off. I really like this sale because it includes so much. It isn't just buy one towel, get the second at 50% off. It is buy one towel, get a pot at 50% off or buy a knife and get a spoon at 50% off. Whatever combination you want, you can do! To get the most benefit from this sale, you'll want to shop the more expensive items since 50% off $100 is a much better deal than 50% off $10, but you will have to spend $150 to get that.
I am in dire need of new bedding as the bedding we have on our bed is getting a little ruffled from years of us sleeping on it and a dog and 2 cats and sometimes sick kids. Bleck. If I could just keep the dog off the bed, I'd totally get a duvet cover from this Swarovski geometric bedding collection.  On sale for $139.95 from $199.95, it is already a steal.
I'm in as much need for dinnerware as I am for bedding. My husband I joked that people should be able to have weddings every 10 years just to get those gifts for the home that you needed so desperately as newlyweds and need just as desperately now. I love this Whisper 16-piece dinnerware set that is $119.95.
If I got both the bedding and the dinnerware, instead of paying regular prices of $319.90, I'd get the dinnerware 50% off and pay a total of $199.92, which is a huge savings!
As a very cool added bonus, Linen Chest gives you free shipping when you spend $30 or more, which is a very low threshold and I know you'll spend that amount with this deal easily and get lots of good stuff for the home!
(expiry: 24th August 2014)