Home Depot Canada: Free October Workshops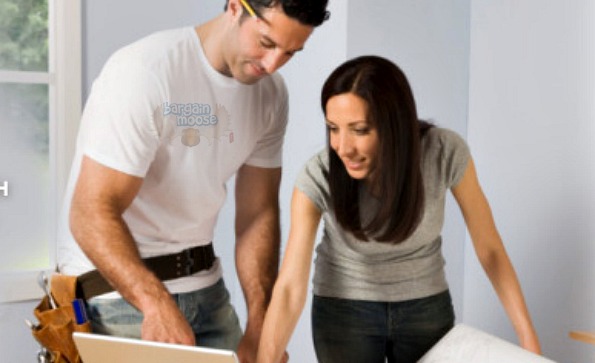 October is just two days away and with a new month, comes new free events at Home Depot.  In October, there are four different workshops to choose from, including one for kids.  All of these workshops are free to attend and participate in, and they are a great learning activity and fun social time to meet other people with the same interests. The kids workshop is a great bonding time for child and parent as well as being fun and educational.
Build an EMS Truck October 4th
This workshop for kids starts at 10am and will run for two hours. It is an activity for children ages 4-12 years old and will be a lot of fun for any child that likes to play with trucks or cars. With your help, your child will learn how to build their very own EMS truck using a hammer and glue.
Install Insulation October 15th (women)
This workshop is the only one this month that is not on a weekend.  You can head in after dinner at 7pm and it will only last an hour.  You will learn how to seal interior and exterior air leaks, learn how to install a broom sweep on an exterior door, and many other useful things. This workshop is a little different because it is actually a Do It Herself workshop meaning it is for women.
Install Laminate Flooring October 18th
You can attend this one hour workshop that starts at 10am for free as well. In this workshop, you will learn to cut and lay laminate flooring and to undercut door jambs. Installation is very expensive when you have to hire out help so learning how to do it yourself could save you a lot of money.
Install a Vanity October 26th
This workshop starts at 1pm and will last for one hour.  You will learn everything you need to know about installing a new vanity in your house, including some plumbing tips.  This is the perfect free workshop for the DIY home owner that may want to update  a bathroom.
All of these workshops are a great opportunity to build up those home improvement and DIY skills.  Some of them fill up pretty fast, so the best thing to do is book your spot ahead of time.