Looking for kids backpacks? We made a list of (super cute!) school backpacks with clickable links so you don't have to search all over the net for them. Save yourself time and money.
The coolest backpacks for your little one(s) as they head to school in the fall are right here! You'll find some fantastic backpacks geared for elementary and junior high students as well.

Preschool Backpacks
If you're shopping for a backpack for your child for daycare or preschool, you'll want to look specifically for cute, trending backpacks because this is exactly what preschoolers want!
Obersee
One of the cutest backpacks ever is this adorable Pink Unicorn Backpack by Obersee. You can grab it at Amazon.ca for $29.99 with free shipping. Talk about a magical way to starting your child's school year! This front pocket has an insulated pouch for snacks and lunches to be packed, so no lunch kit is needed.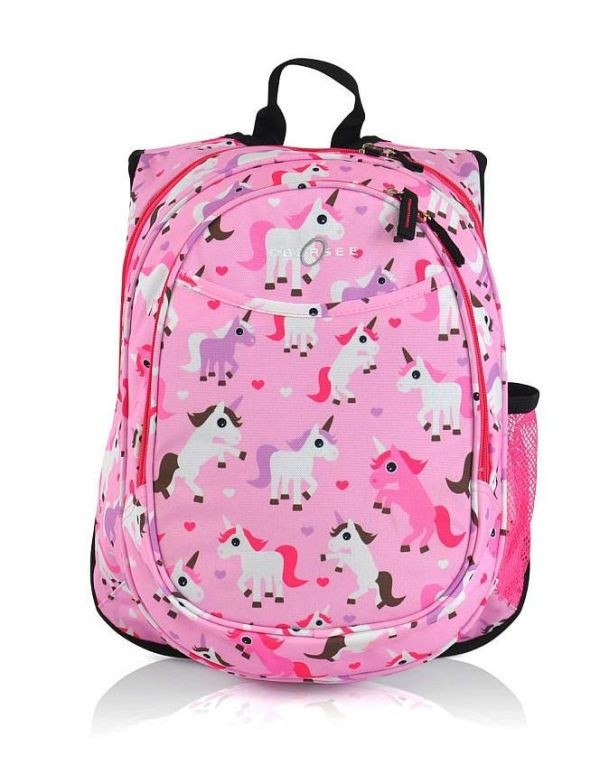 Zoocchini
The cute factor of this one speaks for itself and no child will be afraid or nervous to start school with this friendly Unicorn. Don't forget to pack some rainbow chip cookies in their lunch kit so your child can see the unicorns 'eat rainbows and ...' (You know the rest of the story, from the movie, 'Horton Hears A Who.') This Zoocchini Unicorn Backpack is on sale for $29.99 down from $39.99 at Staples.ca.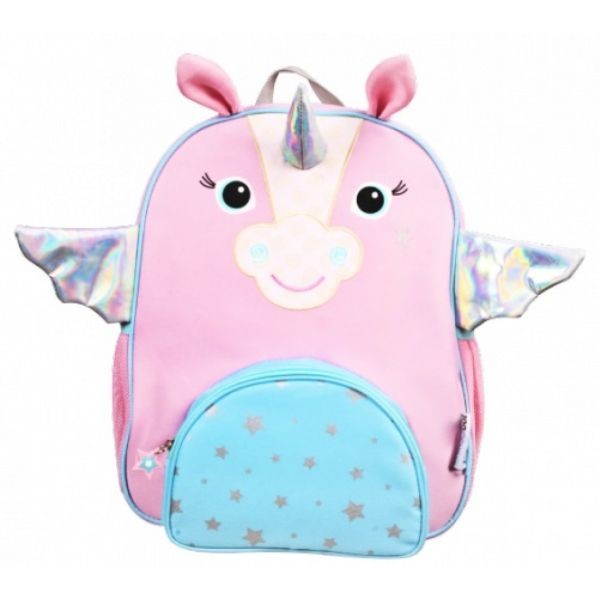 Skip*Hop
These SKIP*HOP backpacks happen to be on sale at Well.ca right now starting from $22.48, down from $29.98. SKIP*HOP has a huge selection of boys backpacks as well as girls backpacks.
This Hedgehog Backpack is so adorable, you'll want to re-read Jan Brett's 'The Hedgehog' book to your child. The sale price on the backpack is $22.49, down from $29.99 at Well.ca.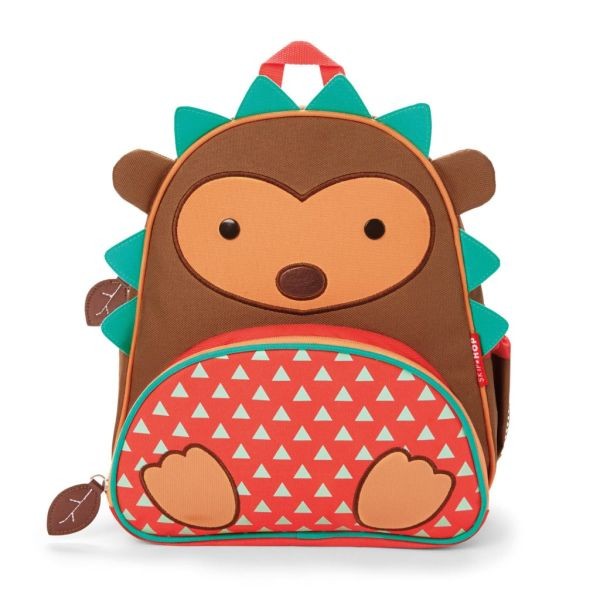 Many kids love the basic but high contrast design of the Panda Bear. Even the little zipper pulls are cute! This Panda Backpack is also $22.49, with the reg. price being $29.99 at Well.ca.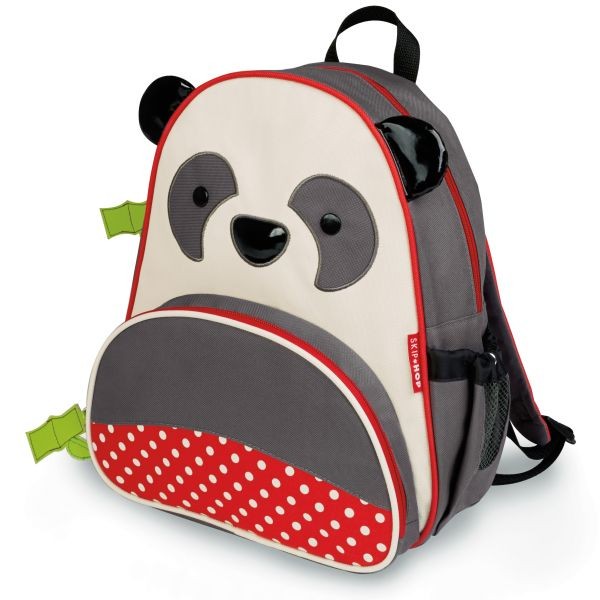 MadPax
This 3D Spiktus Rex Backpack is fun and durable for kids. If they drop it, everything inside seems safe from impact thanks to the cushiony 'spikes.' The multi-coloured spike design sells for $68 at RockPrettyKids.ca and while it's not inexpensive, it is well made and the quality shows.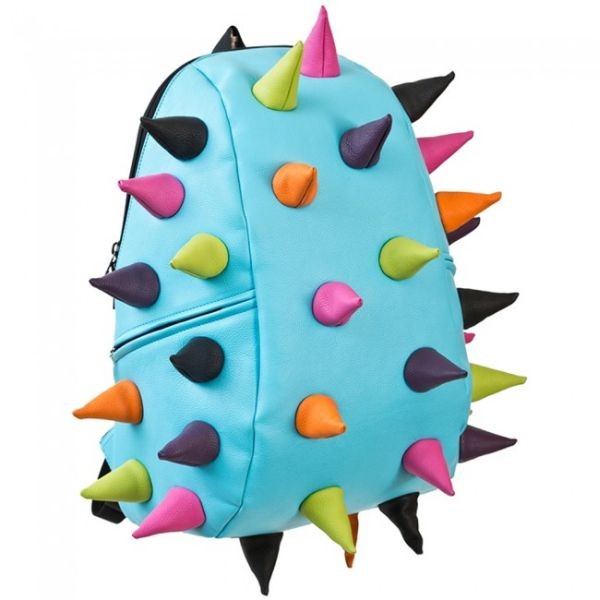 This next backpack is a scream! It's exclusive to RockPrettyKids.ca but alas, it's so highly coveted that there is currently no stock and you'll be placed on a wait list. This MadPax Spiketus Rex I Scream, You Scream Backpack is $115. With the cost being over $75, you won't have to pay for shipping, at least. Keep your eye on this one to come back in stock, it's definitely trending.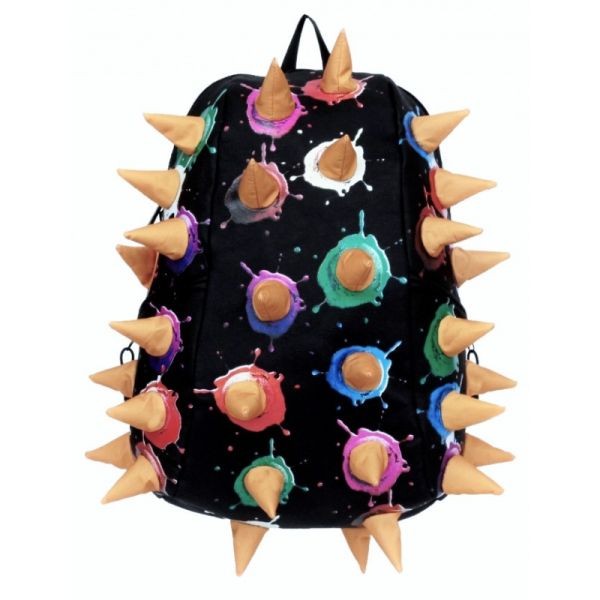 Upper Elementary/Junior High School Backpacks
Kids of this age are typically out of the cute backpacks, and they start looking at fun patterns and designs with stripes, patterns and bold splashes of colour.
Buying the best backpack or school bag for your child is one of the most important items on a school supplies list. Fashion trends to dictate what the best (and most socially accepted) backpack is. Think of it in terms of shoes; most kids get caught up in the current trending brand-name shoe. It seems as though it's a rite of passage.
Showing up with a generic, 'no-name' backpack probably won't make your child be shunned but as kids start getting older there's an unspoken consensus among the students of what's in and what's out.
Each highlighted retailer's name below will take you directly to their backpack selection, to make it easier for you to browse or shop for Back to School backpacks!
Check out this Tracker Backpack that's suitable for anyone. The geometric blended colour scheme is pleasing on the eyes. It's on sale for 50% off at Bentley and is only $19.99.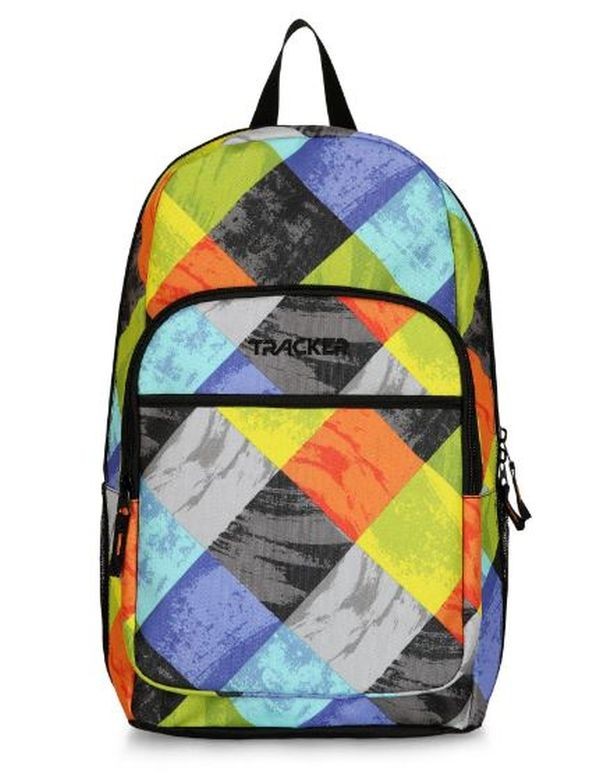 Kids will enjoy the intense black and orange contrasting pattern on this High Sierra Fatboy Backpack. The price is $34 after saving $6, at Staples.ca.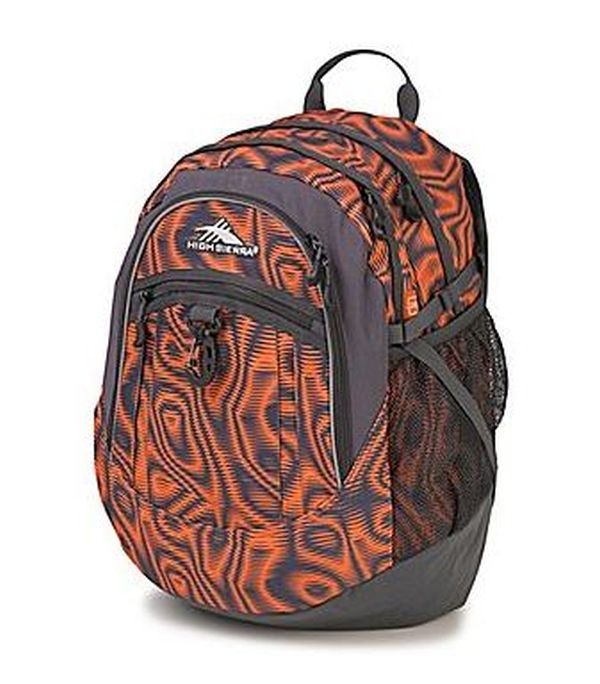 Tony Hawk has a line of backpacks and they're sharp looking, neutral toned backpacks that have a great design. This Tony Hawk Multi-Compartment Backpack is selling for $29.97 and that's the regular low price at Walmart.ca.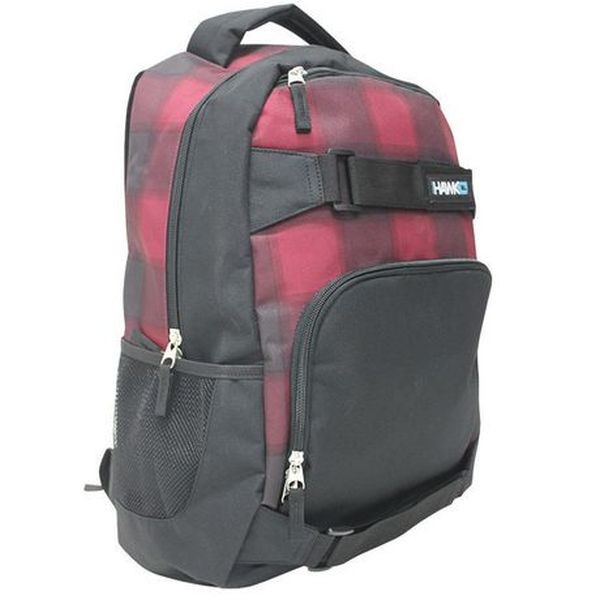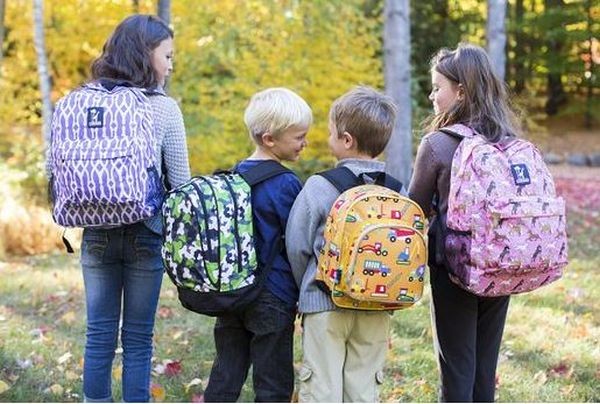 For all age groups, you'll find something in a Wildkin Crackerjack Backpack. This gorgeous Pinwheel Backpack is selling for $44.41 at Amazon.ca. You'll want to see all of the patterns in this sturdy line of backpacks.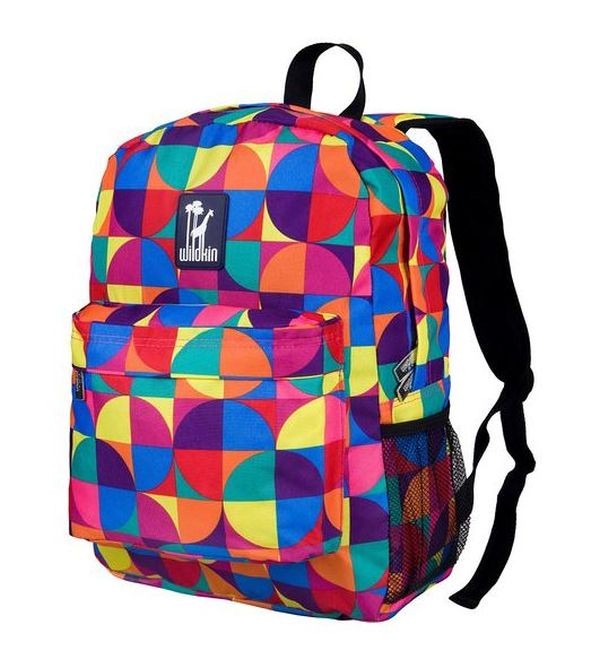 Roxy is a terrific brand of backpack that always has fantastic patterns. This Roxy Always Core Backpack in a dark navy background looks cool. I'm surprised that the price is only $24.99. Since you get free shipping on orders over $25 at BestBuy.ca, you'll want to add something on to get free shipping. Best Buy has an additional deal on now - when you spend over $100 online and use Visa Checkout to check out your cart, you'll save $20!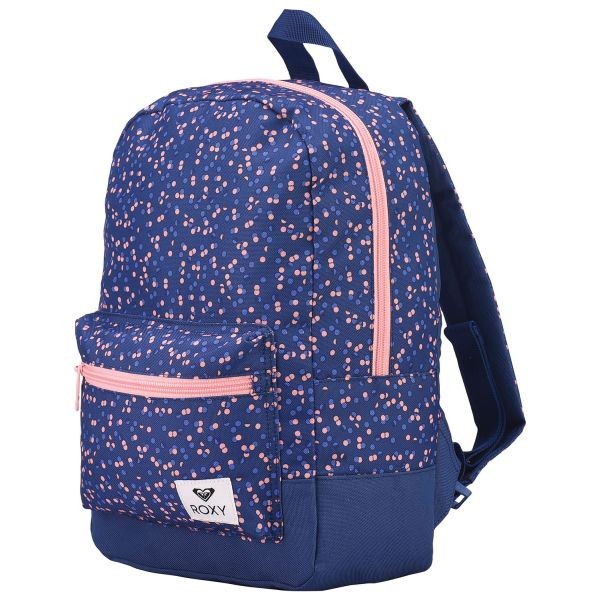 Now that you got the backpack out of the way, you can move on to the school supplies! Keep checking out our Bargainmoose Back To School section for the latest sales and updates for all of your Back To School shopping needs. You'll find deals there that you won't even spot on the Bargainmoose home page!