Get ready to press that "easy" button, because shopping for school supplies, new computers and office essentials is about to be a breeze. If you're looking to buy everything from paper shredders to paper towels in the same place, you should head to Staples. And if you want to save money while you're there, keep reading.
We put together a complete list of all the major promotions that happen throughout the year at Staples Canada, from the Spring Sale to their annual Boxing Day event. If you have questions about their Teacher Appreciation Sale (including when the next one will happen), we try our best to answer them below.
Of course, you can do just about everything office-related at Staples now, but this guide focuses solely on their product side of things. They offer copy, printing and other business services in their stores and online, but what you'll see here covers how you can save money on things like construction paper, desks and tablets. So before you head out on a shopping spree, refer to this page. You never know what deals you might find!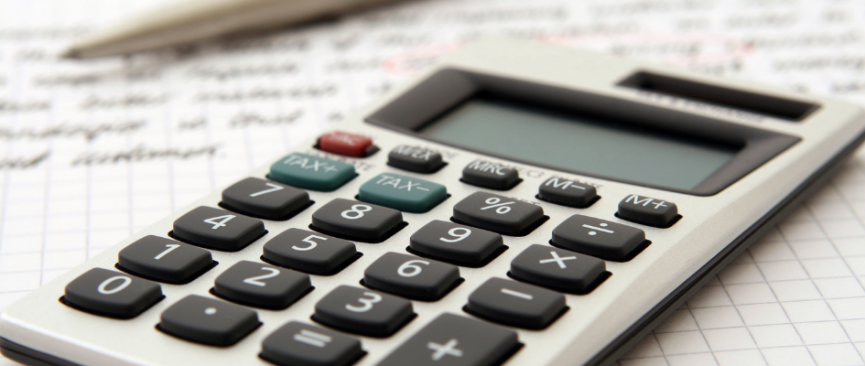 Tips for saving money at Staples Canada
Let's face it. You can't always wait until Teacher Appreciation Day or Boxing Week to pick up office and classroom essentials. And when you absolutely HAVE to buy things at other times of the year, you can still try to save money in a few different ways. Here's a list of my top five ways to score a deal at Staples.
1. Head right to the clearance section

Before you make fun of me for stating the obvious, take a quick peek though Staples' sale department, because it's actually pretty extensive. Their Deals Centre houses all new markdowns, so that's where you'll find the latest products that were just reduced. And for those blowout prices, check the Clearance Centre.
2. Check your local Staples flyer
Even if you don't receive physical flyers in the mail, you can always see what's happening at a Staples near you. Just check their online flyer! To access the Staples weekly flyer, just enter your postal code and select a store close to where you live. Not all locations sell the same products or even offer the same deals, so it's important to make sure you view the flyer for the place you actually plan to visit.
3. Pick up your order in-store
Staples offers FREE home or office delivery on most orders over $35. However, there is a way you can have your items even faster. Just pick things up in-store! Many items have the option for you to buy them online and then collect them from your local Staples within two hours of purchase. Again, just choose the right Staples!
4. Buy your cleaning products online
Okay, this isn't exactly a tip for Staples, but it might help reduce your weekly or monthly grocery bill. Staples sells all kinds of office supplies, right down to things for your break room, employee kitchen and staff bathrooms – and there's no reason why you can't buy these things for your home as well! They often have some of the best prices around on dish detergent, toilet paper, disinfecting wipes and other supplies.
5. Visit the Staples Coupon Centre
This applies pretty much everywhere you shop online, but it's always worth poking around to see if there are any promo codes you can use toward your order. Staples makes it super easy to find all their active vouchers at once, since they post them all in this Coupon Centre! So the next time you shop, check that page out and "clip" any coupons you want to use. Just make sure you note any restrictions and expiration dates.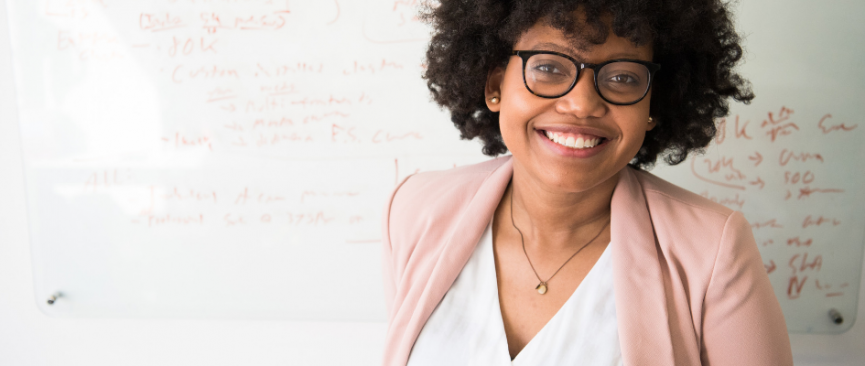 When is the Staples Teacher Appreciation Sale?
If you're an educator, chances are your supply budget doesn't even come close to covering all the classroom decorations, colour-coded binders, pencils and electronics you need to do your job justice. I grew up in a family of teachers and educational administrators, and I know how many of you pay for these things out of pocket. Staples does, too, and they created a program – and a major sale – to try and help you out.
Their Teacher Appreciation Sale comes around at least once every year, and it's a chance for teachers to often save as much as 20% on almost everything in-store. We almost always see it pop up during the second week of January, which is perfect if you need extra supplies at the start of the new semester. Occasionally, Staples will hold a second Teacher Appreciation Day event in August, right before school picks back up.
To take part, just shop at your local Staples and present your valid teacher ID at checkout. Most electronics, stamps, rentals and copying services are excluded, but you can buy all the crayons, stickers, notebooks, file folders and graph paper your heart could possibly desire at a discount.
Even if this specific sale is months away, you can still sign up for the Teacher Appreciation Program. It's completely free to join, and all you have to do is enter your name, email address and postal code online. When you do, Staples will send you exclusive offers, sneak peeks at upcoming promotions and news about product launches or other initiatives that are of special interest to people working in education.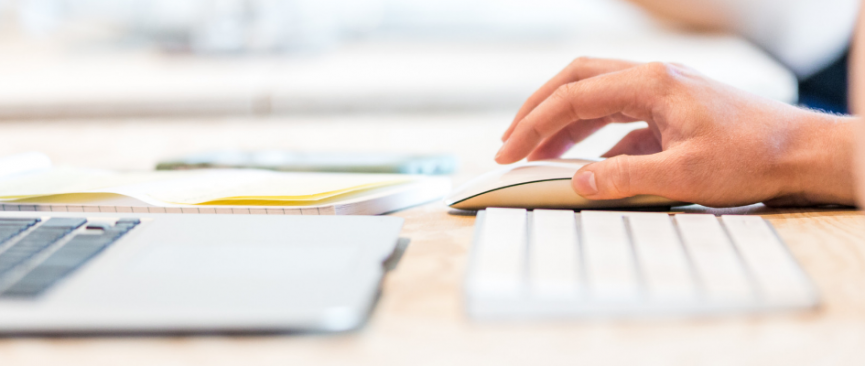 All the biggest sales of the year at Staples
You might want to break out your agenda or pull up the calendar app in your phone – because these are the kind of events you really don't want to miss. I mean, you didn't think Teacher Appreciation Day was Staples' only time to shine, did you? They run a few other massive sales during the year, and we have the scoop below.
Dollar Deals @ Staples
Technically, Staples maintains a full Deals Centre year-round. That's where you can find clearance items like discounted PCs, half-price printers and sale school supplies. But you know things are really going down when you spot a banner reading "Dollar Deals" on their homepage. When it pops up, certain items are marked down as low as $1! This sale happens a few times of year – and we'll see it once a season, if we're lucky.
The Staples Friends & Family Event
I know new dry-erase markers or a label maker might not seem like the most romantic gifts in the world, but maybe you can treat yourself or your office to something new this Valentine's Day (or thereabouts). Every February, Staples holds their Friends & Family Event, and you can score MASSIVE discounts sitewide.
The Staples Spring Sale
Honestly, the Spring Sale tends to pop up without much rhyme or reason at Staples – but I'll never complain about deals like these. In the past, we've seen discounts on almost everything they sell, including inkjet printers and laptops, all the way down to toilet paper. It usually takes place in mid- to late-April.
The Staples Writing Event
Every so often, Staples will mark down products in a specific category. They do this for things like desk chairs, laptops and cleaning products, but one of my favourites is the Writing Event. Maybe it's because I am a writer, but I still think sales on things you buy and use fairly often are the most practical. It usually happens at least twice a year (in the spring and the fall), and pens, pencils and more are as much as 40% off.
The Staples Black Friday Sale
You're in for a treat if you head to Staples around Black Friday. Every November, Staples kicks the party off about a week early with, well, their Early Black Friday Deals. The real sales usually begin the Wednesday before American Thanksgiving and continue through to Cyber Monday – but all these discounts are so incredible that there's usually no reason to wait. And sometimes, they start things TWO weeks in advance!
The Staples Boxing Day Sale
Alright, this is your last chance of the calendar year to save money at Staples. Their Boxing Day Sale is pretty legendary, and here's how it often breaks down. In previous years, Staples has marked down certain items for all of Boxing Week, and then released flash deals on the big day (Dec. 26) itself.
---
Do you have any tips for saving money at Staples or favourite times of year to shop? Let us know your advice below. And if you score any incredible deals, let us know what you got – and how – in the comments!
Sign up for our newsletter
Never miss a deal from Bargainmoose with our daily newsletter