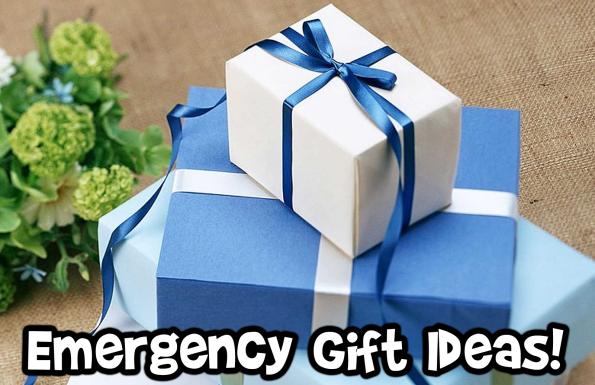 Yesterday, I wrote about emergency gift ideas which you can have in your present stash, with gifts targeted to females. So today, I thought I'd write up a similar gift guide – this time, targeted at gifts for men! Now, I am going to find this one a little harder to write as most of my family are female and I don't give gifts to guys as often. But I'll give it a try!
Read on for some emergency gift ideas for the guys in your life….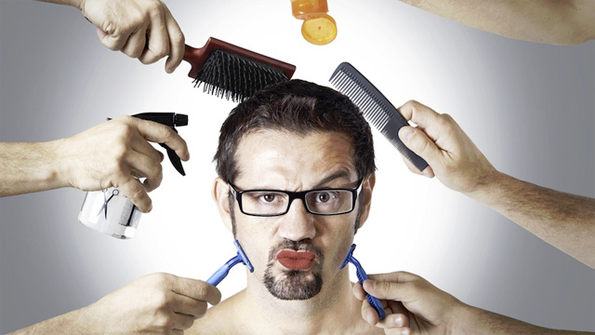 Men's Grooming Toiletries!
Number one on my list here, is men's grooming items. In this category, I am referring to things like beautiful shave balms, aftershaves, even the razors themselves!
A good place to hit up in the quest for these items is the men's section at Kiehls.ca, but don't forget to stop by our Kiehls coupon page before you shop. A current offer happening on Kiehls is that if you spend $35 or more, you will get a free deluxe sample of their Facial Fuel as well as totally free shipping with the coupon code HIM PLUS three more free samples.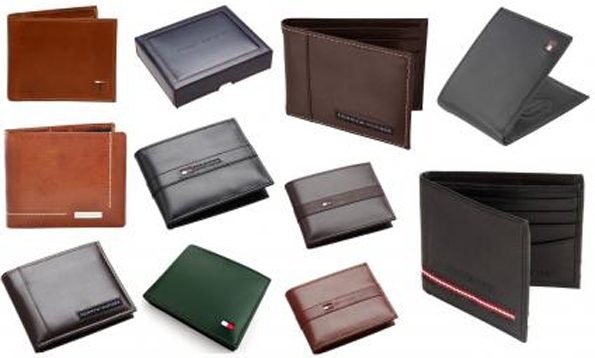 Wallets!
I've always had a good quality leather wallet in my present box. It's a small little gift, but it's very handy indeed if you're really stuck for a gift for a man.
Leather wallets at Hudson's Bay start at around $30 for the likes of this trifold wallet. There are many on Amazon too if you want a little hunt there.

Man Candles!
Ever heard of man candles? Well, I hadn't until I embarked on this blog-writing quest today. You can actually buy candles scented with manly things instead of just lavender and babies. For example, there's a range from Bed Bath & Beyond from Yankee Candle, in such scents as Riding Mower, Man Town, and MMMM Bacon. Those aren't available online but may be in your local stores. Keep an eye out for those!

Wine (again!)
I mentioned wine in yesterday's gift guide, but many guys like wine too, of course! I don't know if it's just me gender stereo-typing, but I find that men seem more inclined to like and imbibe reds, whereas women are bigger drinkers of whites and rosés. So if you have a good bottle of red wine in your present stash, then you're prepared with a potential gift for a guy. Why not combine it with something like this Cuisinox Waiter's Professional Stainless Steel corkscrew which is only $7.08 at Amazon.ca?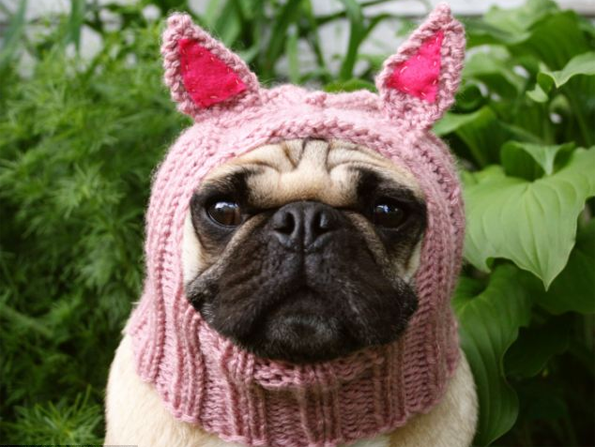 Winter Accessories!
A good emergency gift for a guy involves clothing accessories – namely hats, gloves and scarves. If you buy some of these in fairly plain and generic colours, it can make a good little extra gift.
One place to check out for deals on these is Indochino – their Black Friday sale is now on and you can read about it here. My man has a couple hats and scarves from these guys and they are really lovely pieces. I bought this Black and Navy Reversible Cashmere Hat for my man. It's down to only $21 in their sale.
Final Thoughts!
Do you have any guy's gifts in your emergency present stash? What are they?