It's getting closer to Christmas! I am sure many of us are buying pressies for our nearest and dearest, but have you ever been surprised by receiving an unexpected gift from someone? When this happens, you may feel the need to return the kindness. If so, I think it's a brilliant idea to have some emergency gifts at the ready, enabling you to give a lovely present to someone at short notice. You can stock up on great gifts that don't break the bank, and you don't have to dash out to the store and spend over the odds on getting a good present.
Here are some ideas for really handy emergency gifts to store in your present cupboard – and this is the female editions – we'll be running an edition for more male-targeted emergency gifts, soon!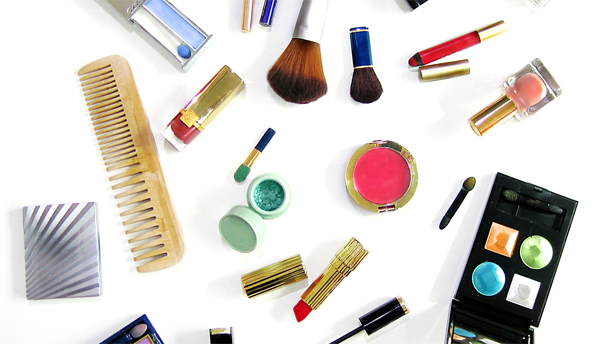 Cute Cosmetics!! 
Cosmetics are a MUST-HAVE in your present cupboard. You can pick up many top-brand names at a great price, even if the products are just small or samplers. These are ideal for throwing into an emergency gift. I always keep my eyes open for offers like this – free 6 piece gift with a $30 spend on Biotherm or this free 7 piece gift with a $38 spend on Elizabeth Arden. I buy something that I needed anyway, and then pop the freebie in my present box.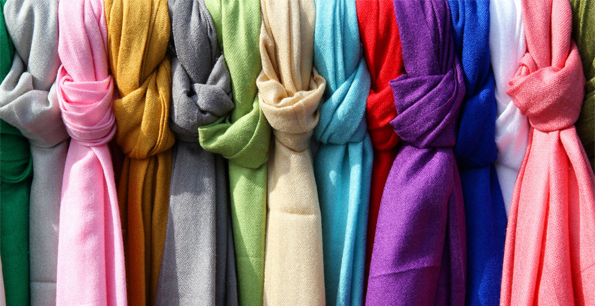 Sumptuous Scarves!!
Seriously, I don't know how many times I've bulked out an emergency gift for a female friend with a beautiful scarf. The scarf doesn't have to cost the earth, but they can be very pretty and a thoughtful gift. Let me just grab you a few really quick examples that you could buy right now and throw in your present box:
I recommend buying a range of colours – then you can pick the colour that best suits the recipient. Just last month, I forgot my sister's birthday, and I gifted her with one of my emergency scarves – and she just loves it!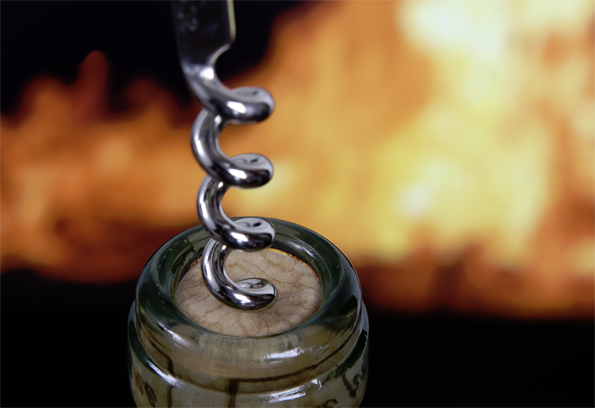 Wonderful Wine!!
Now, I cannot link you up to any online deals for this in particular, but it's always very handy to have a good bottle of wine at the ready which you could give as a spare gift. I always have tons of those wine shaped gift-bags too, they're always handy. You could always top it off with a little added touch such as a professional corkscrew. I would find it hard not to consume this emergency gift though… :D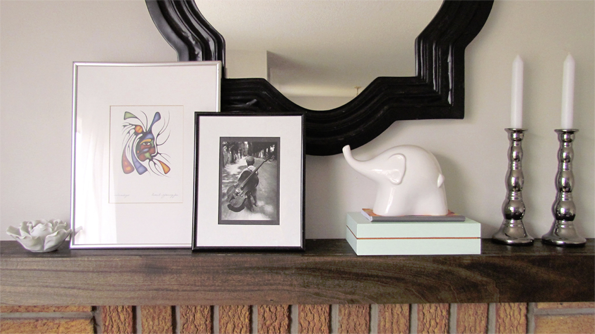 Funky Frames!!
A pretty and elegant photo frame can be a very handy gift to have in your emergency stash. You can either just wrap the frame in some pretty wrapping, or you can go one step further – print out a piccie that's relevant to both you and the recipient. Here are a few quick examples:
Photo gifts & photo frames are a really quite personal gift – they'll have no idea you got it from your emergency pressies!
Final Words!!
Do you have an emergency gift cupboard / box? If so, what's in it?