If you're a PC Optimum member, you can now access another loyalty program. In 2018, Loblaw opened up their PC Insiders program to all 16 million PC Optimum members. PC Insiders first launched in 2017 as an invitation-only program that offered exclusive rewards to select PC Optimum members who were also PC Financial Mastercard holders – but now, it's open to just about everybody.
Now, PC Insiders operates as a subscription program that's pretty similar to Amazon Prime and Costco memberships. You pay an annual or monthly fee to access all kinds of offers that should make your weekly grocery trips a little easier and more affordable. Think of it like an upgraded version of the PC Optimum program. You still earn rewards and have access to all kinds of deals, but they stack up MUCH faster.
What is the PC Insiders program?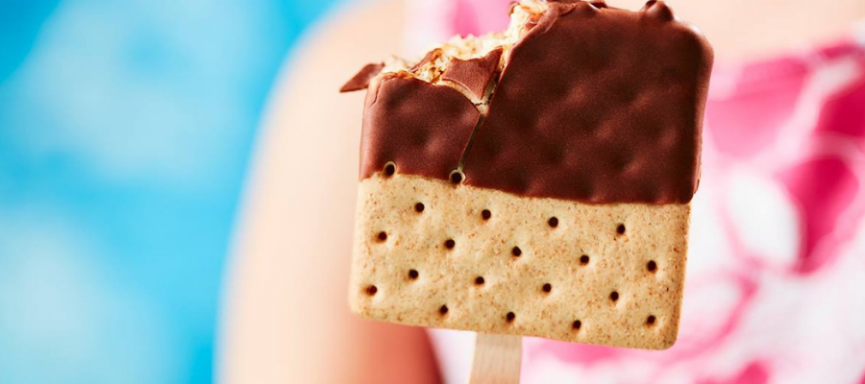 In a nutshell, PC Insiders is a paid subscription program that gives members additional discounts and perks at Loblaw stores across Canada and online. It's currently only available to PC Optimum members, and it's intended for people who shop at stores like Shoppers Drug Mart, Loblaws and Superstore often – since you'll get even more rewards and discounts there.
Members will get 20% back in PC Optimum points (on top of the points you'd already receive) – so make sure you flash or scan your card whenever you shop. If you spend just $50 on select groceries a week (and we all know how conservative that total is), you'd earn $520 a year in points!
PC Insiders Membership Perks
FREE PC Express grocery pickup for online orders
FREE shipping from Shoppers Drug Mart and Joe Fresh
Extra 20% back in PC Optimum points on baby diapers and formula, PC Organics, PC Black Label Collection products, Joe Fresh products and luxury beauty items bought online
A surprise home delivery of President's Choice items
A $99 travel credit for select PC Travel bookings
The PC Insiders program includes all these participating retailers: Loblaws, Real Atlantic Superstore, Valu-Mart, Independent, Zehrs, No Frills, Real Canadian Superstore, Fortinos, Extra Foods, SaveEasy, Provigo, BloorStreet Market, Pharmaprix, Dominion, Shoppers Drug Mart and Maxi.
Getting a PC Insiders subscription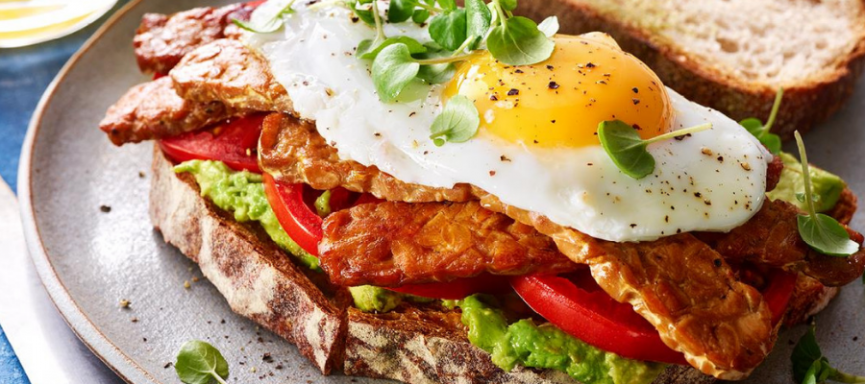 Before you can buy a PC Insiders subscription, you need to make sure you're part of the PC Optimum program. It's open to everyone, and you can sign up for PC Optimum for free online. Just create an account, and you can start earning and redeeming PC Optimum points when you shop.
Once you're a PC Optimum member, you can access all the perks the PC Insiders program has to offer – for a fee. You can opt to pay either the monthly or annual fee. The monthly subscription is $9.99 a month and gives you access to extra points, free shipping and free online grocery pickup. The annual subscription costs $99 a year and gives you all the perks of the monthly subscription, as well as a $99 travel credit and surprise gift.
What does a PC Insiders subscription cost?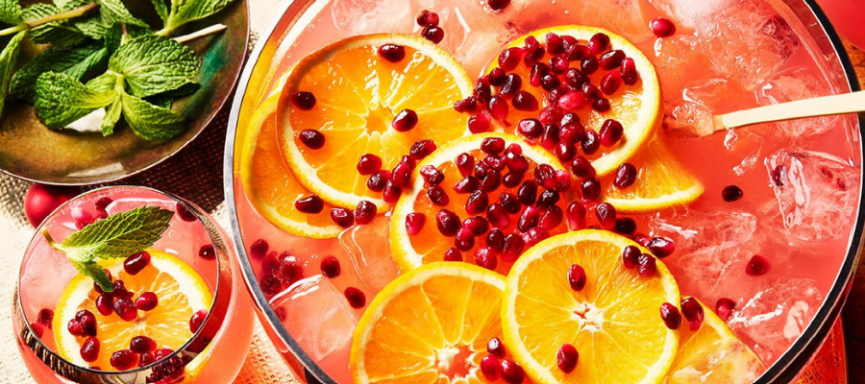 Now for the big question: How much does a PC Insiders subscription cost?
To put it simply, a monthly subscription runs for $9.99 a month, and the annual PC Insiders subscription is $99 a year. The tricky part is figuring out which option is best for you. The annual subscription does include a few more perks than the monthly, but you're committing to an entire year, instead of just paying month by month. In general, if you're just thinking of trying out the PC Insiders program, I'd opt for the monthly to start.
But if you shop at Loblaw brands often, the annual subscription may be well worth the $99 price tag. During the pilot run, program members (on average) received more than twice the value of their subscription costs – which essentially means you can easily save $100 every year.
Keep in mind that taxes will be applied on top of these base subscription costs. A monthly subscription will renew on your monthly anniversary (the date you received a welcome email from PC Insiders), and an annual subscription will similarly renew on your annual anniversary.
Tips for managing your PC Insiders account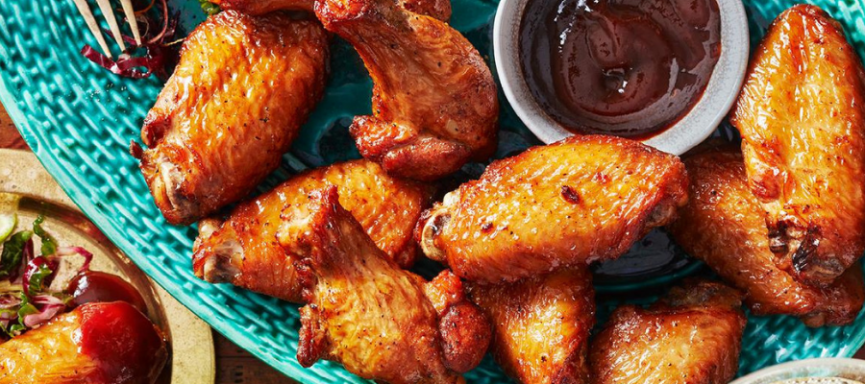 So you're a PC Insiders member. Now what? There are a few things you should know to get the most out of your subscription. After all, you're paying for certain benefits, so you may as well get as much out the program as you can! You can start using your membership and sign in to your online account as soon as your payment is processed – so you may need to wait a day or two.
How to identify yourself as a PC Insiders subscriber: It's pretty simple. Just show, enter or scan your PC Optimum card as usual. The two accounts are linked, and extra points will be automatically added to your account. If you're using your subscription to get free shipping for an online order, remember that you'll need to enter the PC id affiliated with your account.

How to view the PC Optimum points you earn: All points you earn from the PC Insiders program are listed separately and marked as "PC Insiders Subscription" points when you view your total in the app or online. You can also track all your account activity online.

How to use the PC Travel credit: If you have an annual PC Insiders subscription, you qualify for a FREE $99 travel credit that you can use on PC Travel vacations. When you check out (either online or through PC Travel call centre), you'll be asked if you want to redeem your travel credit.

When to expect your surprise delivery: Here's the thing: it's a surprise. Loblaw will notify you around the time they plan to treat you, to settle the delivery arrangements and make sure you're home when your box of goodies arrives. So it's a good idea to keep the mailing address linked to your PC Insiders account up to date. You can edit this information online when you need.

How to cancel your PC Insiders subscription: To cancel your subscription online, sign in and visit the "Manage My Subscription" section. You can also call 1-833-PC-INSID(ERS) to cancel. If you cancel mid-month or mid-year, the subscription stays active to the end of your pay period.
What is the PC Insiders Collection?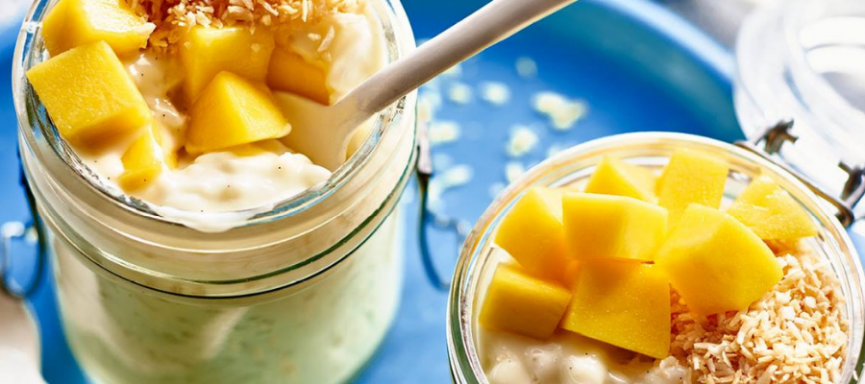 By now, you may have heard of the PC Insiders Collection. It's a product line very similar to President's Choice, but (for now) these items are designed especially to make holiday entertaining a little bit easier. The products are available at most Loblaw grocery stores, including Loblaws, Zehrs and Real Canadian Superstore. And yes, recipes are available online, too. So if you try any, let us know about your favourites in the comments!
Sign up for our newsletter
Never miss a deal from Bargainmoose with our daily newsletter