Here's the absolute perfect moving solution for peace of mind for your college or university student moving away to campus for the first time. Why not take some of the stress of the move off?
I'm stoked about this service that Bed Bath & Beyond Canada provides because I think it's the best way to make sure you have everything you need when you get there.
Bed Bath & Beyond is offering a Pack & Hold service.
Instead of schlepping your stuff across the country or across the state...
1. You shop in your hometown store.
2. Pick up everything at our store near campus.
Simple & FREE!
The moment I saw the idea I couldn't wait to let you know about it. It turns out, you're not even obligated to keep everything you ordered, either! If you happen to have buyer's remorse about the Star Wars Darth Vader Silicone Oven Mitt selling for $22.99, you don't have to keep it. (But you know you want to.)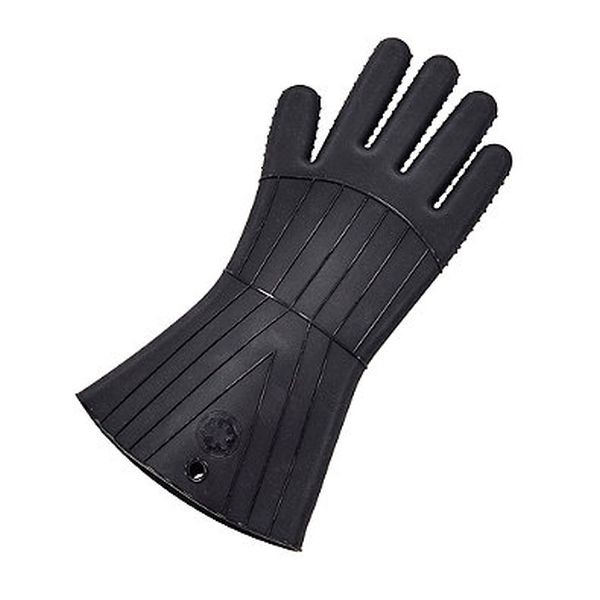 I'm going to sing their praises for the next bit of info. I saw when I headed over to the link to create an order for a store near campus.
Bed Bath & Beyond provides a clickable online document to help you figure out what you'll need. Let's say you're looking at the U of A in Edmonton, Alberta. From the link above, it will display for you a list of items 'provided by the school' as well as 'what to bring' and 'what not to bring!'
You can also save money to use the list to pack some of the items from home and top up the remainder of the items by ordering online at Bed Bath & Beyond to pick up when you arrive on campus.
Another added benefit to this service is that you will save space in the vehicle for other essentials. Like your dog! (Oh, if only they could take Fido to college or university with them, it would be 'home' all wrapped up in one fluffy bundle.)
Pack & Hold is an impressive service that will help so many students, as well as those friends and family members assisting with the move. What I love about this service provided by Bed Bath & Beyond is that it's a retailer that has solid pricing on excellent quality products.