Mountain Equipment Co-op (or MEC) is easily one of the best-known outdoor gear stores in Canada. They sell just about everything you might need for camping, hiking, running, kayaking, climbing and more – and you can always find things for up to 50% off in the clearance section of their website.
However, there's more to life than just shopping what's already on sale! We put together this guide so you can see everything you need to know about MEC all at once. Here, you'll find a list of all their major sales events throughout the year (including when they happen and what discounts you can expect to see), as well as our tips and tricks for saving a few bucks no matter whether you shop in January or July.
As you might have heard, MEC is a co-op, which means you'll need a membership to shop their products. They sell brands like Birkenstock, Patagonia and Garmin (often for some of the lowest prices in the country), so trust me, a Mountain Equipment Co-op membership is while worth the investment.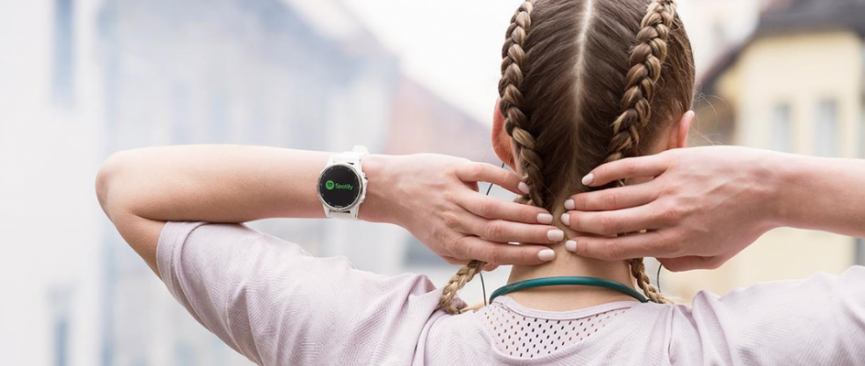 How does Mountain Equipment Co-op work?
As their name suggests, Mountain Equipment Co-op is a retail co-op. They only sell to members, so you'll have to join the cooperative if you want to buy anything from them online or in stores. But don't worry. A MEC membership won't cost you anywhere near as much as a Costco one – or even a Netflix subscription. And once you're part of the co-op, you never have to renew. You're a member for life.
How do you sign up for a Mountain Equipment Co-op membership?
MEC is already a community of more than 5 million people, all of whom are both customers and part-owners of the company. If you want to join, you can sign up at any MEC store or add a membership share onto your first online order. That's it! Once you're a member, you can shop all you want and take part in some of their free or low-cost workshop events. Plus, members can rent gear from MEC instead of buying.
How much does a MEC membership cost?

This is actually the best part. A MEC membership only costs $5. They haven't changed the price since 1971, and it doesn't look like they have any plans to increase that rate. This is a lifetime membership, so you'll never have to worry about renewing it by a certain date or paying annual fees. If any of your personal information (like your name or phone number) changes, just make sure you update it in your online profile or at a store. You can't share memberships, so make sure everybody in your family who needs one has their own.
How do I find my MEC membership number?
You don't need a physical card to shop at MEC, since they can look up your membership number in their system. However, you can obtain a physical card if you ever do want one. Just ask! If you ever need your membership number for any reason, you can find it on your account profile online.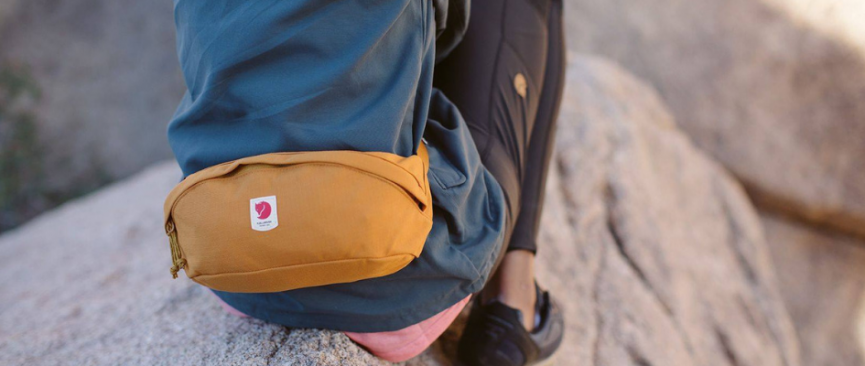 Tips for saving money year-round at MEC
The beauty of shopping online is that you can almost always find something on sale. You just have to know when and where to look. And to make your next stop at MEC a little easier and more affordable, we put together a quick list of our top suggestions for ways you can save money. Whether that's heading straight for the clearance rack or taking advantage of their price-match policy, you should find something that'll help out!
1. Check the clearance section first

I know this is pretty much a given, but I'll say it anyway. Unless you absolutely need a specific item, it's always a good idea to check out their sale section first. If, say, you're just looking for a new jacket, you never know what you'll find on clearance until you look! The same goes for their discount racks in stores.
2. Opt for free shipping
If you can, ALWAYS choose free shipping! At Mountain Equipment Co-op, standard shipping via Canada Post is free when you spend at least $50. Most bikes ship free, but other oversize items might be subject to delivery fees. Alternately, you can order things online and pick them up in-store for free, usually within two hours.
3. Return any damaged or defective items
Mountain Equipment Co-op has a pretty comprehensive return policy that's all about making sure you have the best and safest gear possible. Here's what their website reads:
"If the quality of an item hasn't met your expectations, you can bring it back. We also guarantee the product selection advice we give. If something you purchased based on this advice turns out to be unsuitable, you can bring it back for an exchange, refund, repair or credit."

This guarantee doesn't cover goods that were damaged accidentally, neglected or misused, but MEC may be able to fix items like that for a small fee. If you're returning gear you used outdoors, please try to clean it as best as you can before bringing it back to a store. More details about this policy are online.
4. Take advantage of their price-match guarantee
If you find a lower advertised price on a product you just bought from MEC, you have 30 days to reach out and see if you qualify for a price adjustment. The advertised item in question must be new and the exact same brand, model, year, colour and size as whatever you bought. It must be sold and shipped in Canada from a Canadian-based retailer, and a full list of requirements is available on their website.
5. Shop as a group
I actually just learned this, but MEC has special corporate rates and discounts for large group purchases. These purchases still require a MEC membership, but you can always purchase one for the entire group with your first order. Almost all products they sell qualify for these bulk discounts. Just submit a price quote form to [email protected] or the provided snail mail (or fax) address, and they'll get back to you.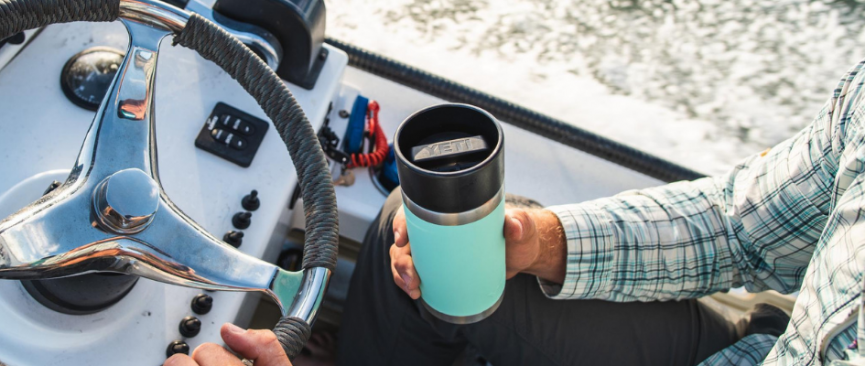 All the best Mountain Equipment Co-op sales
While there's always something on sale at MEC, certain times of years are better for shopping than others. Ideally, you'd probably only ever shop during a massive clearance event – and if you plan things right, you might be able to make that work. So here are all the upcoming deals you should add to your calendar.
Mountain Days at MEC

Alright folks, this is the big one. Mountain Days happens every summer at MEC and usually lasts for a few weeks. During that time, you can score things like hiking shoes, rain jackets, backpacks, camping shelters and even Birkenstock sandals for up to 50% off! You'll start to see ads for Mountain Days in July, and in past years, the deals have run until August – but it's always a good idea to shop early for the best selection.
The MEC Anniversary Savings Event
Technically, the Anniversary Savings Event and Mountain Days are pretty much one and the same. Whatever you call it, this is when MEC holds their absolute biggest sale of the season – so whether you see a "Mountain Days" or "Anniversary Savings Event" up on their website, you should probably drop everything and shop!
The MEC Black Friday Sale
While Mountain Equipment Co-op doesn't always call this a "Black Friday Sale," it does pop up during that weekend in November. Usually, MEC will run a "spend and get" event, where shoppers who spend at least $100 will receive a $10 voucher by email. This deal is usually valid in stores and online, and it often runs from Black Friday (the day after American Thanksgiving) to Cyber Monday itself.
The MEC Boxing Day Sale
I didn't realize this until I started doing a little more research for this guide, but MEC has a Boxing Day page that they keep on their site all year round. Right now, it's full of clearance items (usually for up to 50% off), but they'll likely up the ante and add a bunch of new markdowns when they big day arrives in December.
---
Do you have any tips for saving money at MEC or favourite times of year to shop? Let us know your advice below. And if you score any incredible deals, let us know what you got – and how – in the comments!
Sign up for our newsletter
Never miss a deal from Bargainmoose with our daily newsletter