Edited Nov. 1: 'The Beatles Yellow Submarine' LEGO set has now gone live, so it's up for grabs! Thanks to Bargainmoose reader Kritafo for letting us know that you'll also get a free Christmas ornament during checkout. (If it doesn't automatically show up in your cart, make sure you sign up for a free VIP membership.)
Beatles fans, rejoice! There's going to be a release of The Beatles Yellow Submarine @ The Lego Shop on November 1st. This is trending and it's something we wanted to give you the heads up for, so you can secure one of these on Nov. 1st before they sell out.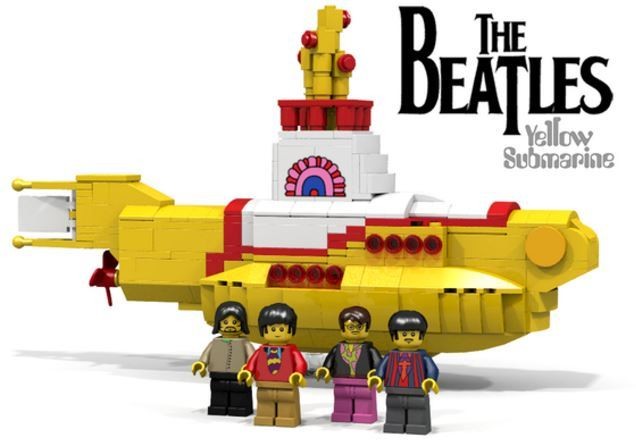 Image via LEGO Ideas
The designer of this set, Kevin Szeto, is an amateur musician and songwriter who has always been drawn to the music of the Beatles. He designed it as a small tribute to the Beatles phenomenon. In his own words, "The Yellow Submarine is bright, fun, and colorful, which also made it a good subject to translate into Lego form."
Absolutely! This set to create a LEGO rendition of the famous yellow submarine contains 550 pieces and includes LEGO minifigure versions of George Harrison, Paul McCartney, John Lennon and Ringo Starr.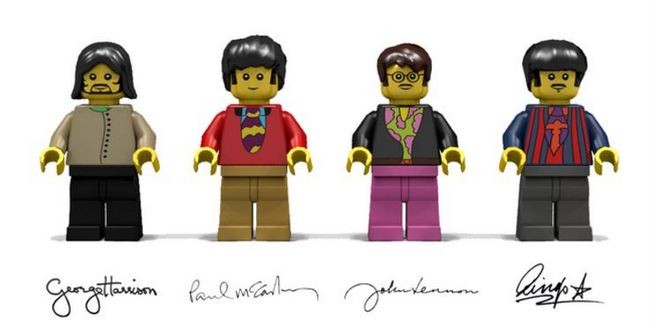 Image via LEGO Ideas
I know when I step on one of these LEGO bricks or minifigures that I'll twist and shout as much as the next person. Worth it though, well worth it!
This set will ship for free.