Ditch the scary stuff this year and get ready to make Halloween a little more magical – with a unicorn pumpkin! It looks adorable, and it's actually really easy to create.
Here's everything you'll need:
And, of course, you'll need a pumpkin! If you want your unicorn to last past Halloween, you can always use an artificial one!
How to Make a Unicorn Pumpkin
Step 1: Paint your entire pumpkin with the white paint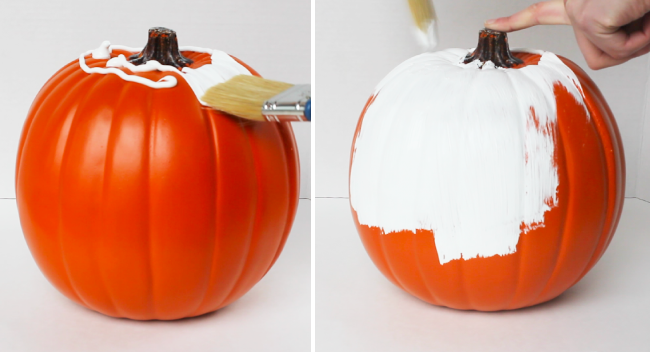 Step 2: Cut teardrop shapes out of the pink and white felt for ears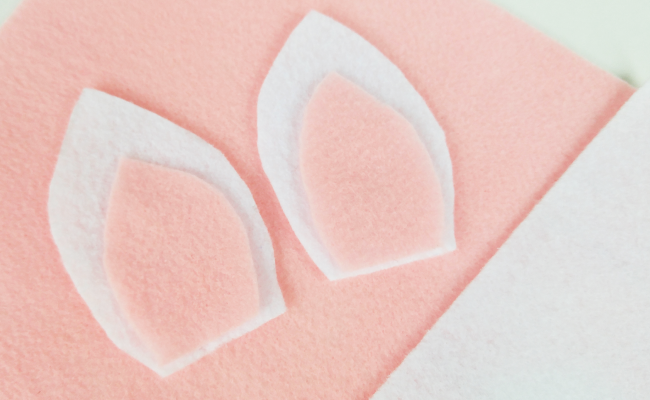 Step 3: Roll and twist the clay to form the unicorn's horn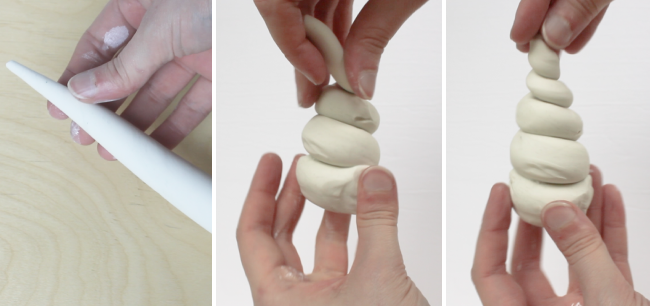 Step 4: Paint the horn with the gold paint and attach it to the pumpkin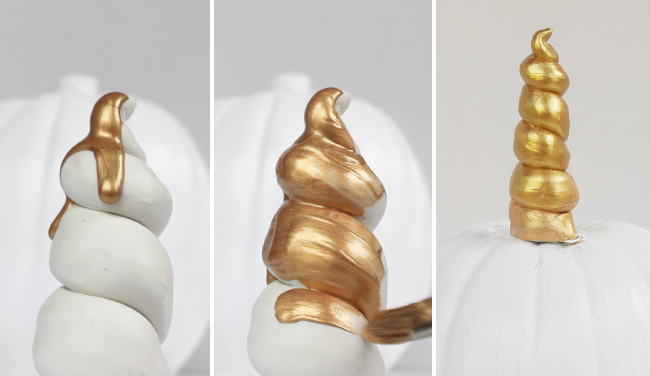 Step 5: Use the pink poster paint to add the nose and the black pen to draw on the eyes. Add flowers and attach the ears.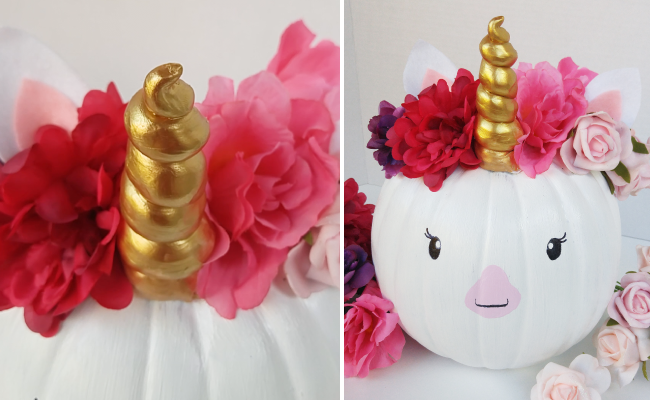 And you're done!