Mother's Day is coming up, and my kiddo is a bit too young to head out and grab a card or anything for me. I thought it would be even better if I got him to make me something. Perhaps he can decorate a tote bag, or do some finger painting. Those are the most sentimental gifts anyhow, right? I did my research and found several affordable and fun Mother's Day crafts for you and the kids to enjoy.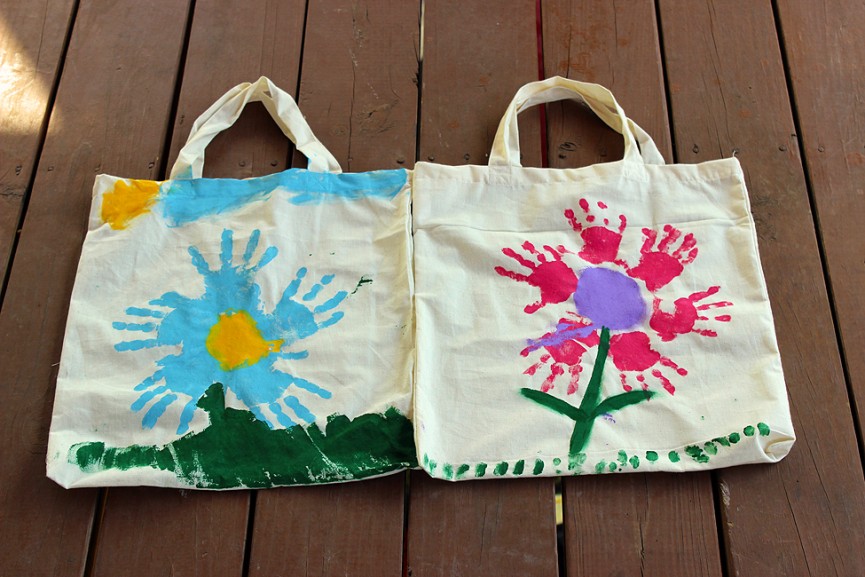 One in a Million Tote Bag

I've always wanted something that my kiddo has created that I could wear everywhere I go. Something like a tote bag, perhaps? You can pick up a plain tote bag and a bunch of crafting supplies over at Michael's Arts and Crafts. Then just let your kids have at 'er. Grab things like fabric markers, decals and more. I can't wait to sport my designer tote bag. Oh, and P.S. Michael's often has coupons to get discounts on your purchases.

Coupon Booklet for Mom

Aw, what's cuter than a booklet of coupons from your kiddo? Nothing! Your kiddo can gift you (or grandma) with a coupon booklet full of free hugs, room cleanings, breakfast in bed (with dad's help), back massages and more.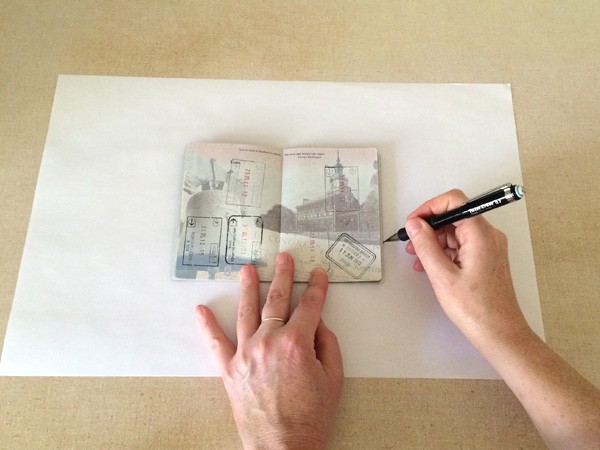 Checkbook Covers

I always dread having to pull out my checkbook but now that mundane task can bring a smile to my face. Get a clear passport cover or clear checkbook sleeve and use it to trace out a template on card stock. Then have your kiddo decorate the card stock. Once it is complete, simply slide the picture inside the clear sleeve or glue it on the front.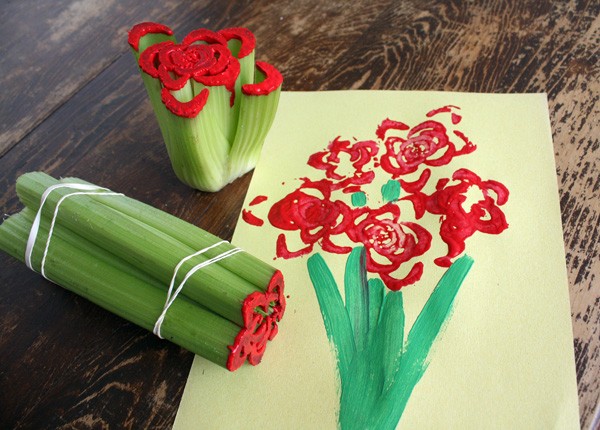 Celery Flowers

I wrote about this adorable craft just before Valentine's Day but it is also a great Mother's Day craft! Get some paper, celery and paint to get started. The tutorial can be found here. Just be sure to practice safe cutting - it was a little more difficult to cut the celery than I had imagined. Maybe do that part when your kiddos are not around.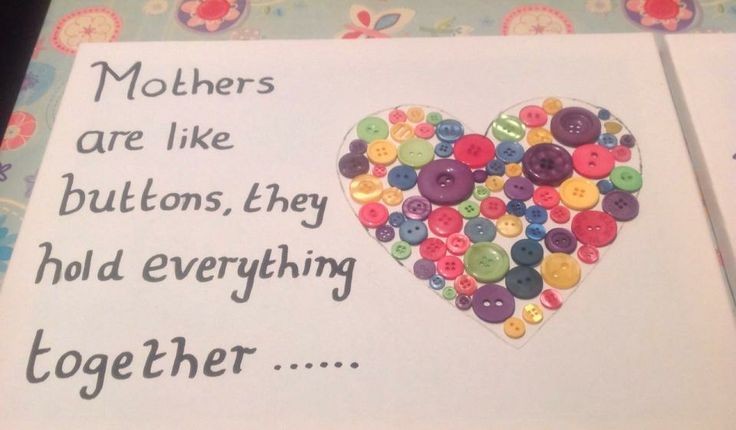 Button Quotes

Get some card stock, a sharpie, and a whack of buttons. I just love the quote shown in the image above, so true, isn't it? This craft is also super simple. Draw a heart, write your quote, and glue your buttons inside the heart. You may want to use some stencils if you and the kids are working together on this one but if your kids know how to read and write then I think that would be even more special if they write the quote themselves.
What's the best homemade gift you've received—or given—for Mother's Day? We'd love to hear your ideas!