TwinkleDeals is an online retailer that offers unique items that are reasonably priced and shipping is free! They have a huge variety of items such as clothing, accessories and more.
Here are some key points to bear in mind when ordering from TwinkleDeals:
It will take several weeks for your order to arrive as it has to ship from overseas.
If you place an order worth more than $20 USD, you may be charged customs and duty import fees when it arrives.
You may select to pay in CAD currency by clicking on the upper right hand side of the screen to change currency.
Be sure to select free shipping to avoid additional carrier charges at the door as well.
Check out this unique selection of mugs and glasses that could be used every day of the week. A few of these mugs are on sale for a very limited time, as in, hours only!
Monday - Have to recharge.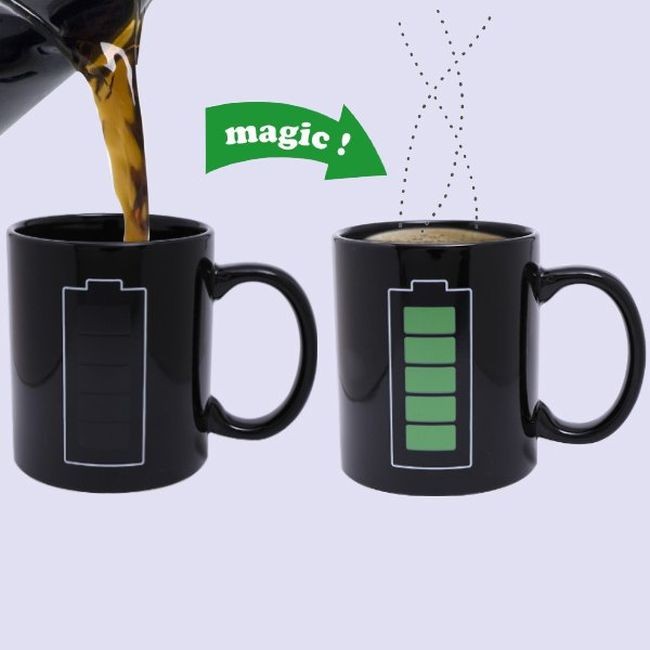 Tuesday - Neeeeed to picture coffeee...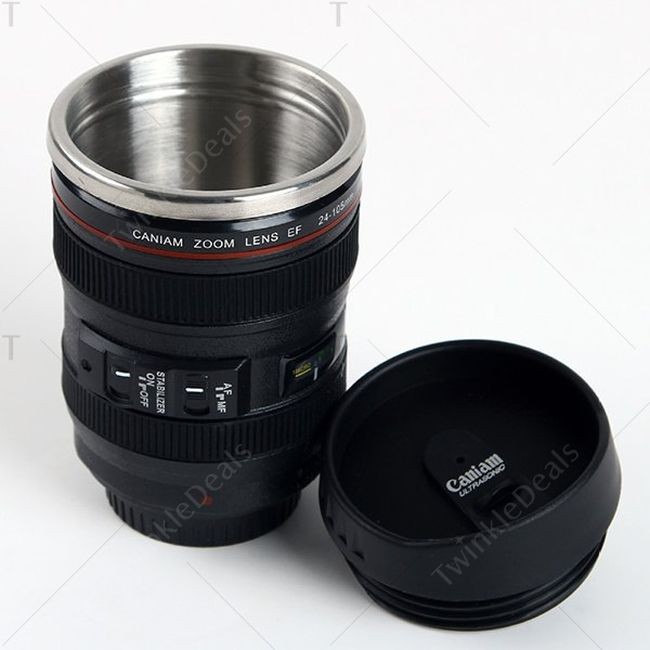 Wednesday - Hump Day could mean drinking wobbly pop in this.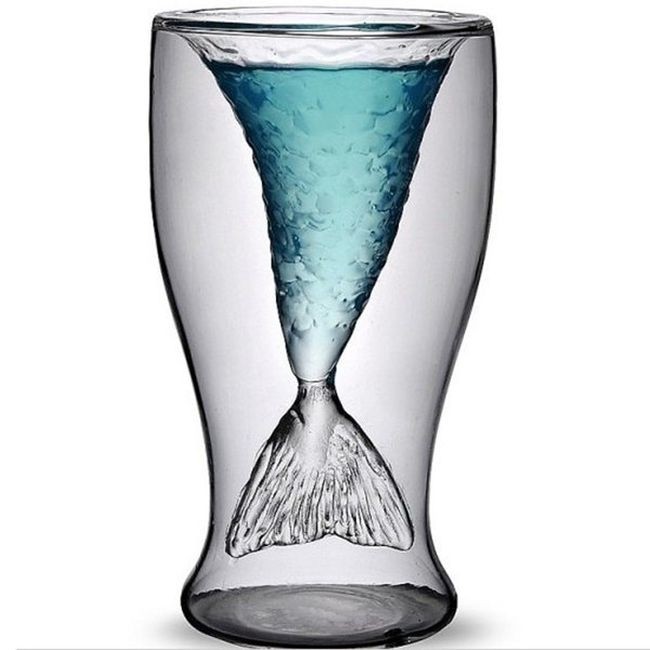 Thursday - Time to get creative at work again - fiddling with small toys can do the trick!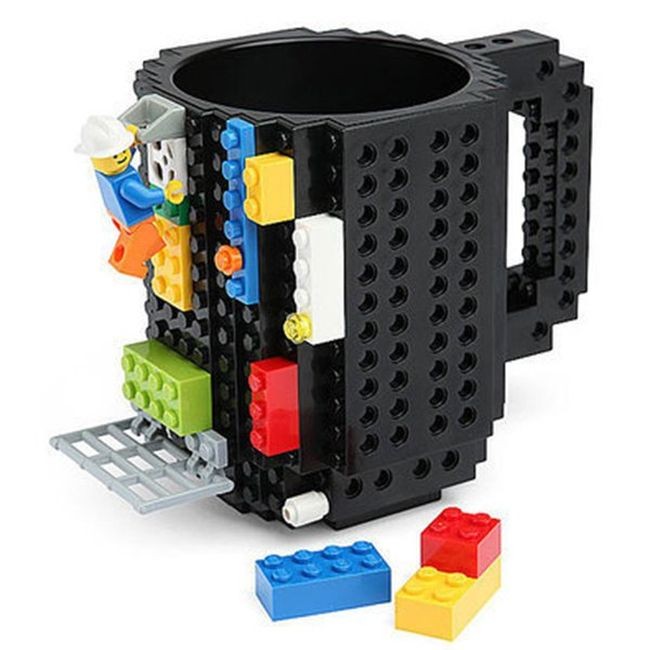 Friday - This cute floral skull is a reminder you lived through the week.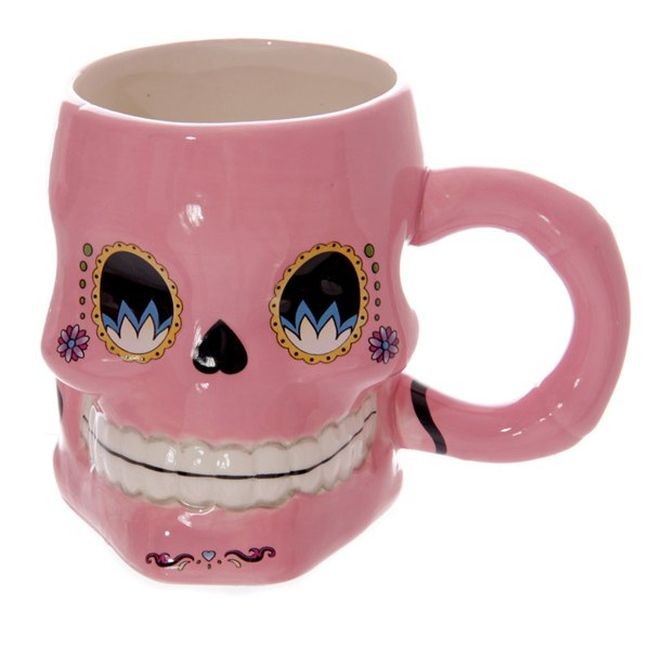 S-A-T-U-R-D-A-Y Night! This is probably just what the doctor ordered after a long, hard week.
Note: There are three varieties of these mugs, but only the coffee RX mug is in stock currently (image not shown.) The RX beer and the RX Shots are both currently out of stock.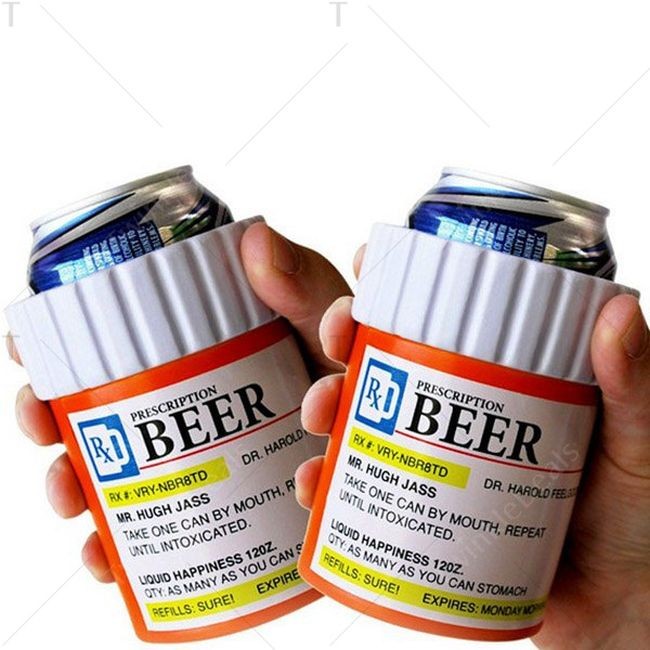 Sunday morning - Need some water after Saturday night? This won't spill either!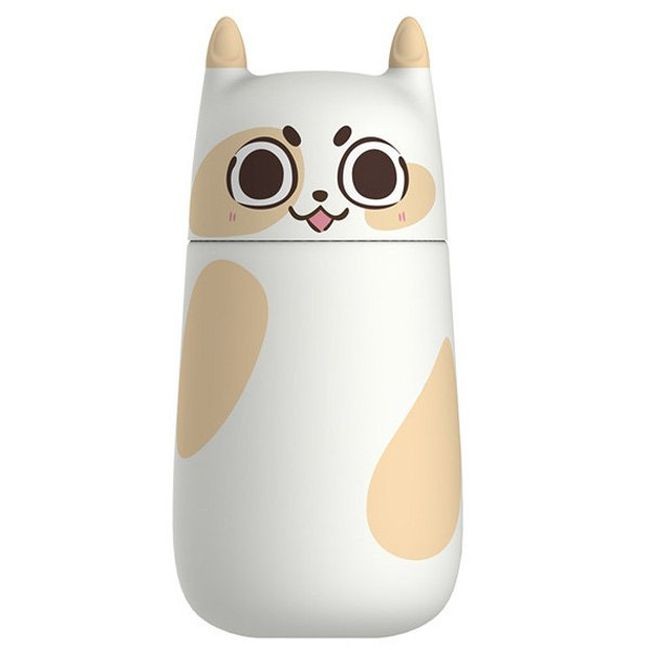 Shipping is free!