So... Chase, Ryder, Marshall, Rubble, Skye, Zuma, Rocky and Everest have all been hanging out at Target USA (ever since Target left Canada.) The good news is that we still have access to bringing them over the border by buying online, and you'll save $20 CAD onyour order of $100 CAD or more, by using promo code CANADASHIP during checkout.
All import fees are paid during checkout (unless you opt for them not to be.) Make sure to select Canada Post for shipping and that will be the lowest cost option with no fees to pay when your order arrives.
As a shipping example, my Paw Patrol order of $100.86 in CAD is charged as follows, for a final total of $148.37 CAD.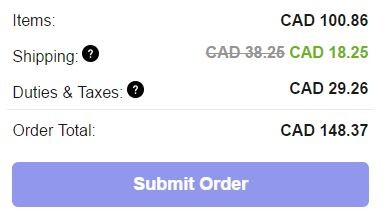 Here are some really cool Paw Patrol toys that I've not yet spotted in Canada. that your kids will love. Some are exclusive to Target. All prices below are in CAD.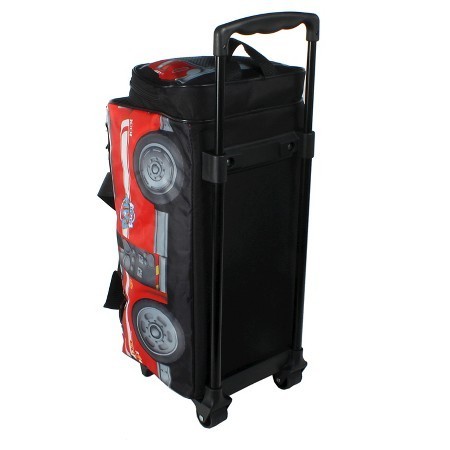 Shipping will be clearly shown during checkout and will vary, according to cost of how much your order is. All import fees are paid in advance when you select the option for Canada Post shipping.