Who else is bored of the same old movie nights, take-out, and chilling with Netflix on!? My other half and I generally have a dispute before deciding on a date. You know... when you both tell each other that you don't care what you do, until you both get frustrated and don't do anything at all!? If that is true for you too, then it is about time that you mix it up and check out "Alphabet Dating". N is for not being bored anymore, and Y is for you're welcome!
How does it work?

Easy! Get you and your other half to take turns organizing a date while working your way through A-Z. It doesn't even have to start with A. Work through it backwards if you like, I know I might. These dates are going to be adventurous and bring back some of that spark your relationship started with.
Plus - there are 26 letters of the alphabet so you have a perfect amount for a date night every other week or weekend.
Here's a few of our favourite ideas:
A: is for Adventure, Arcade, Archery, Aquarium, staying in an Airbnb and Art Centre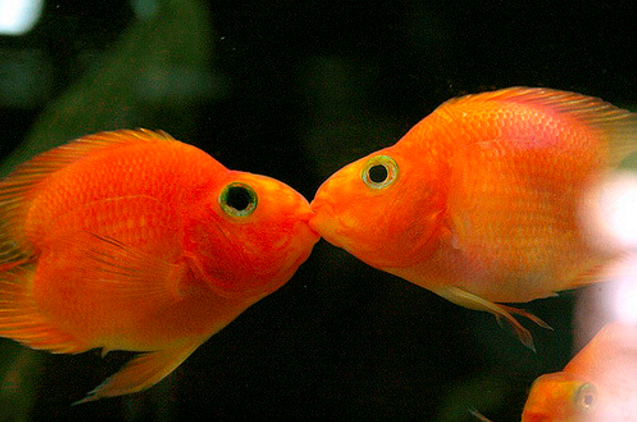 B: is for Badminton, Baking, Bike Ride, BBQ, Bowling, Beaches, Boat Rides, Bingo, and Bookstore

C: is for Cinema, Concert, Comedy, Camping, , Coffee, Clubbing, Cycling, Canoeing, and Car trip

D: is for Double Date, Dinner Outdoors, Driving Range, Dancing, and

E: is for Exploring Outdoors, Eating Out, Exercise Together

F: is for Fort Building, Football Game, Farm Visit, Frisbee Game, Fishing and Fairs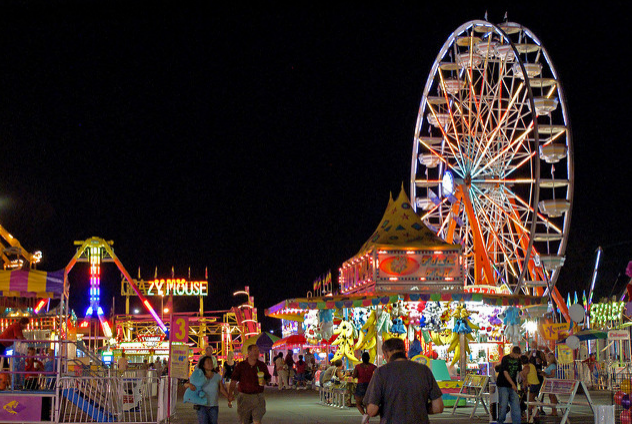 G: is for Games Night, Go-Karing, Ghost Tours

H: is for Hiking, Horseback Riding, and Hot Air Balloons

I: is for Ice Cream, IKEA, Ice-Skating, Italian Food

J: is for Jacuzzi, Junk Food, Jogging and Jube Jubes.

K: is for Karaoke, Kayaking, Kite Flying, Kick Boxing and Kit-Kat Bars.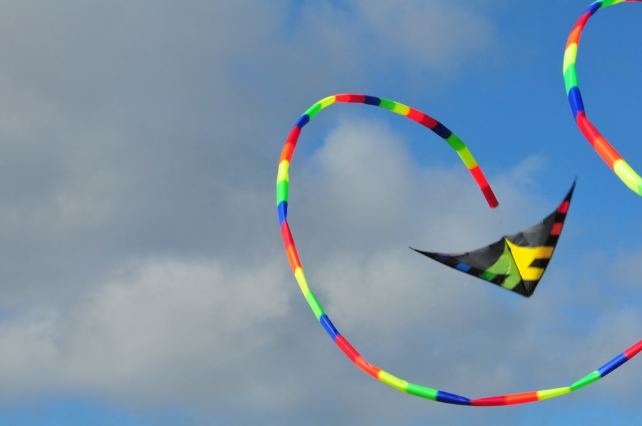 L: is for Lunch Date, Live TV, Lessons, and Live Music

M: is for Museum, Massage, Mini Golf, and Market

N: is for Nature Walks, Nudist Beach, Netflix & chill

O: is for Ocean Swim, Outdoor Walk, Opera

P: is for Homemade Pizza, Picnic, Poems, Party, Pool Night

Q: is for Quesadillas, and Quickies, 20 Questions, and Quadruple Dates

R: is for Retail Therapy, Road Trip, Rock Climbing, Rollerskating, Roller Coasters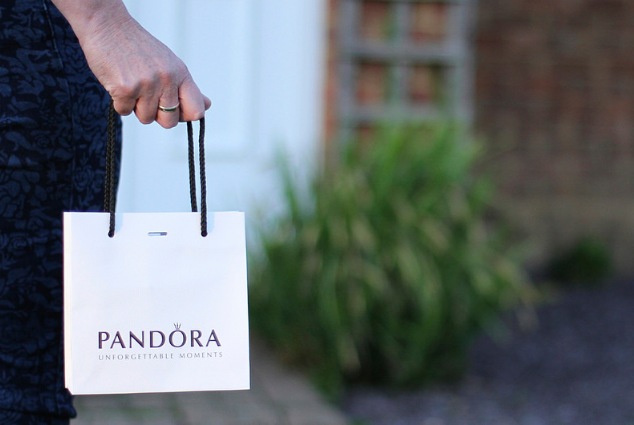 S: is for Scary Movies Spa, Swimming, Star Gazing and Skiing

T: is for Theatre, Theme Parks, Trail Rides and Tennis

U: is for Unplanned Dates, Underwater Adventures

V: is for Vampire movies, Vietnamese Food and Volunteering

W: is for Wonderland, Water Parks, Whisky, and Woods Walks

X: is for Xtreme Sports and XXX Activities

Y: is for Yoga Classes, YouTube Videos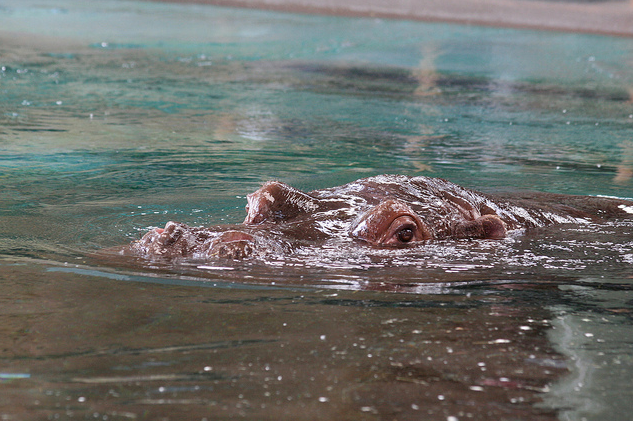 Z: is for Zoo Trip, and Zip Lining

What dates would you add to the list, and what are you wanting to try first?
Photo Credit: Leanne Huang, Hutch, Jube Wong, Judi May, Kyla Hancock