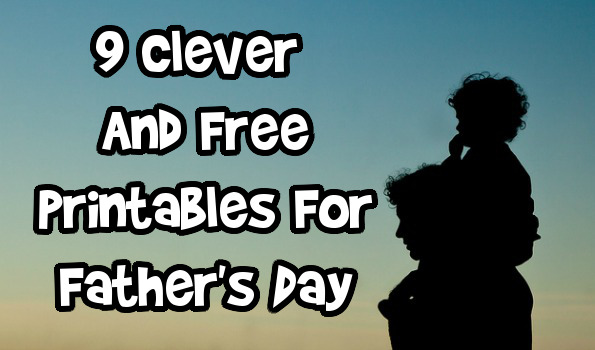 I would like to think I am good at picking out gifts for my husband and dad. Neither of them is very easy to buy gifts for, but I always manage to come up with something fun and funny. If you are looking for a clever idea this year, check out some of these amazing free printables below. Best of all, these printables are free for you to download. Take the hard work out of your gift this year, and use one of these ideas for your favourite Dad!
Dad Glasses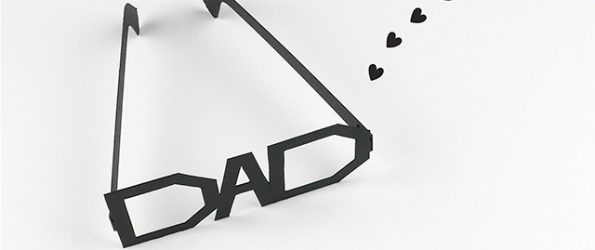 These glasses will take you a little bit of time with a sharp utility knife, but will be well worth the effort when you are finished. Check out Mr. Printables' dad glasses. Print these glasses on any colour cardstock you choose. I would pair this with a superman shirt for the ultimate Father's Day Clark Kent disguise! These glasses will make some adorable and memorable photos.
Dad's Zombie Survival Kit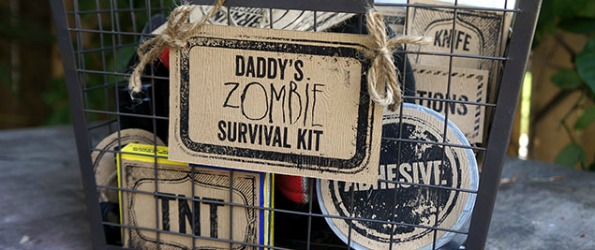 This is a fun twist on a gift basket for Dad. I know both my Dad and husband would laugh hard to discover a Zombie Survival Kit waiting for them on Father's Day. Check out the free printable labels over on the Popsicle Blog By Sandy Toes and Popsicles. This gift set is customizable, you can use as many or as few of the labels as you like. I also like that you have a lot of flexibility to include some of Dad's favourite treats, and this kit is hilarious.
A&Wesome Dad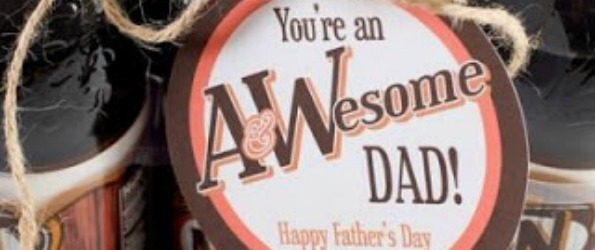 My husband loves A&W Rootbeer though we do not often have it in the house. He would love to find a surprise six-pack waiting for him as part of his Father's Day gift. Expand this gift into a rootbeer float kit by adding a special mug, ice cream and a scoop. You can download your own tag from Creative Party Ideas By Cheryl. Even better, this blogger included tags to thank Grandpa, another Father figure in your life or an A&Wesome teacher.
Tiny Tie Banner & Card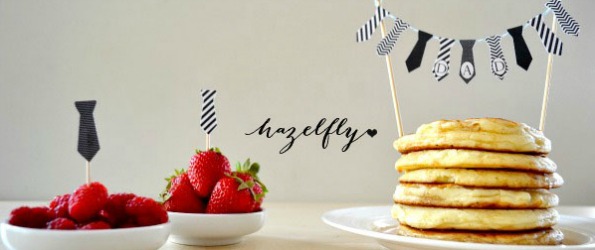 This tiny tie bunting (say that three times fast) is so cute, I could not resist including it in this roundup. Over at hazelfly, she has created adorable printables that take breakfast in bed up a notch for Father's Day. This cute idea just takes you a few minutes with some scissors and includes a matching free card printable.
Super Dad Personalized Card
Let your favourite dad know just how super he is. Set the kids to work colouring this awesome Super Dad free printable card. Print out a picture of Dad and you can add it to this custom card from Alpha Mom, complete with a Mad Lib style superhero story. You may want to frame and save this fantastic card.
Moustache And Bowtie Printable Wrapping Paper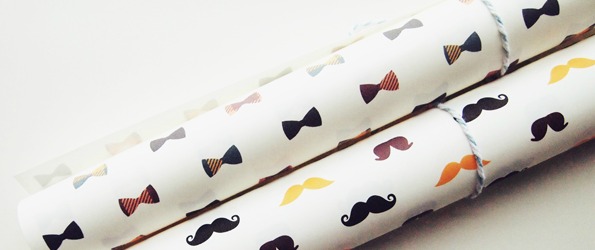 I cannot tell you how many times it is the day before Father's Day and I realize I forgot to pick up paper to wrap my husband's gift. A scan through my wrapping paper stash reveals holiday paper or pink glitter. Save yourself the trip and look like you had a plan all along. Print this adorable Moustache or Bowtie Wrapping Paper from Design Is Yay, and your gift will look so cute.
A Book About Dad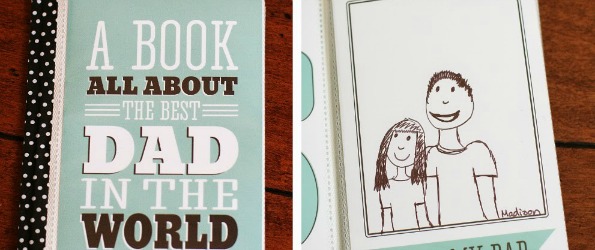 I have seen many cute printables where you ask a child to fill in information about Dad for a sweet keepsake. Over at Eighteen25 you can download several pages for children to fill out and write what they love about Dad, and even draw a picture of him. If you have multiple kids, you can expand this book so there are pages from each kid. There is also an equally cute printable book for Grandpa.
Video Game Coupon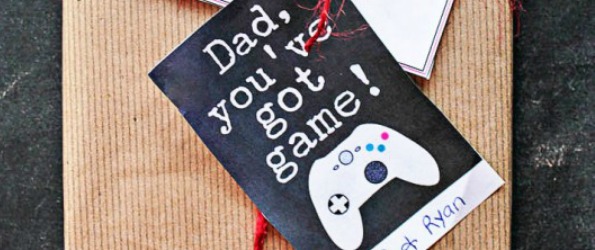 This free coupon and tag from Tori Grant Designs is perfect for any Dad who loves video games. I like the included coupon for an afternoon of uninterrupted free play. I know my husband does not end up with much time to play adult video games until the kiddo heads to bed. This pairs perfectly if you plan on picking up a new video game for Dad.
Strong Dependable Socks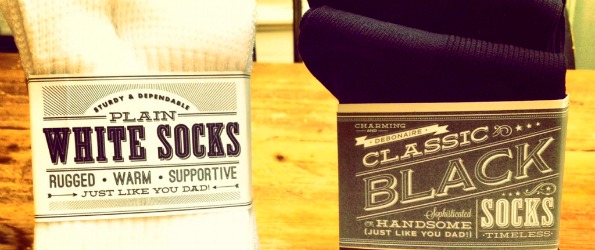 Over at Hello Lucky, they have created free printable labels to gift Dad an amazing... pair of socks? No really, this funny printable has me considering giving socks to my husband as part of his Father's Day gift. You need to check out this awesome printable. You know your favourite Dad has at least a few pairs of socks with holes that need to be replaced. Please note that the wine and beer labels printables also in this post do not have the correct date on the printable, but the socks are timeless!
If you are looking for a few other Father's Day ideas, Anna recently had a great post you should check out. Whatever you choose to do for Father's Day, I am sure the Dads in your life will feel loved and appreciated!
(Image Credit: Gil)